Change your OnPay account password in just a few steps. We'll show you how!
What we'll cover
Editing your profile
First, log in to OnPay.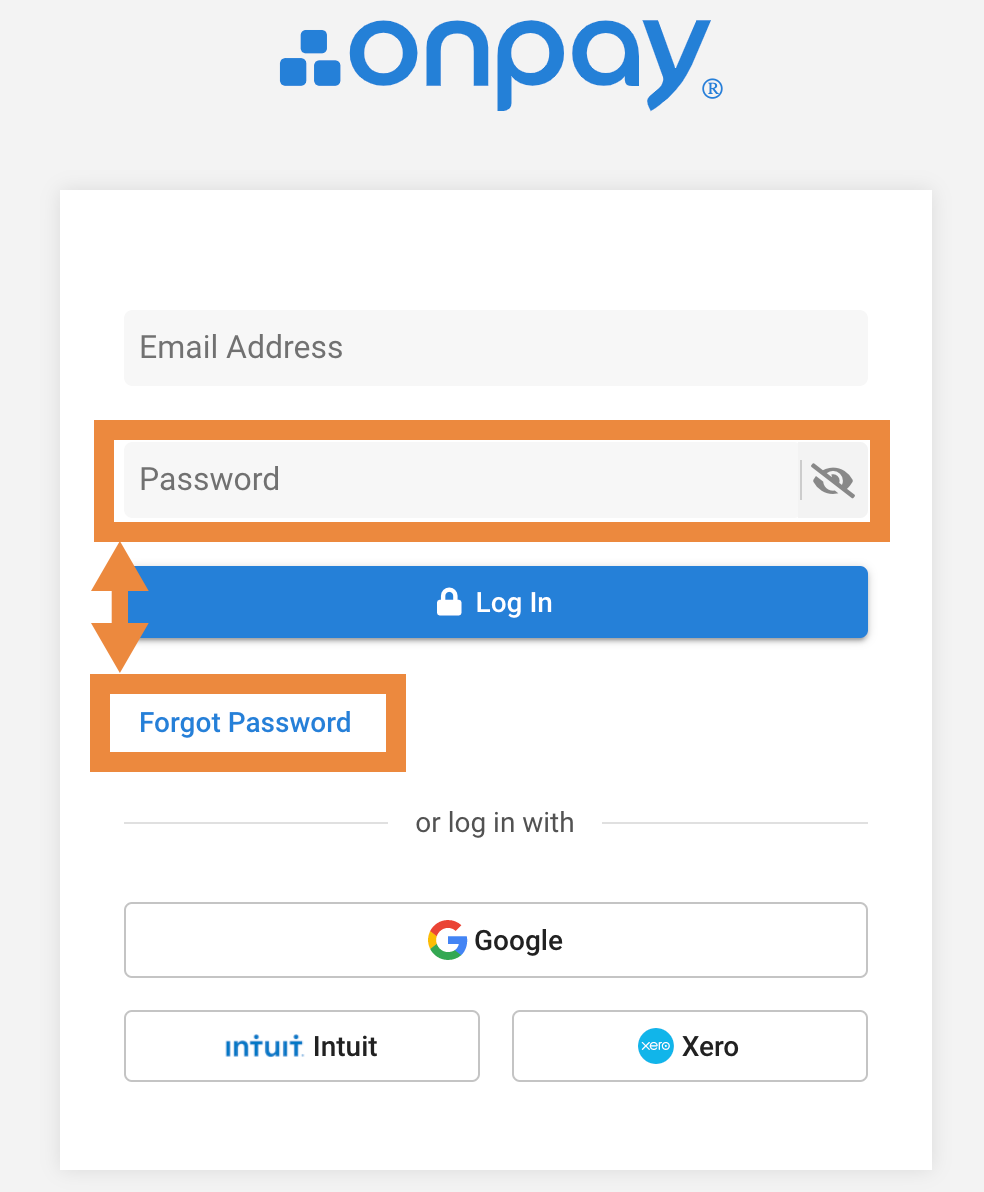 Note: If you don't know your password, or your password isn't working for any reason, you'll need to reset it by clicking Forgot Password.
In your dashboard, click on your profile in the top right corner.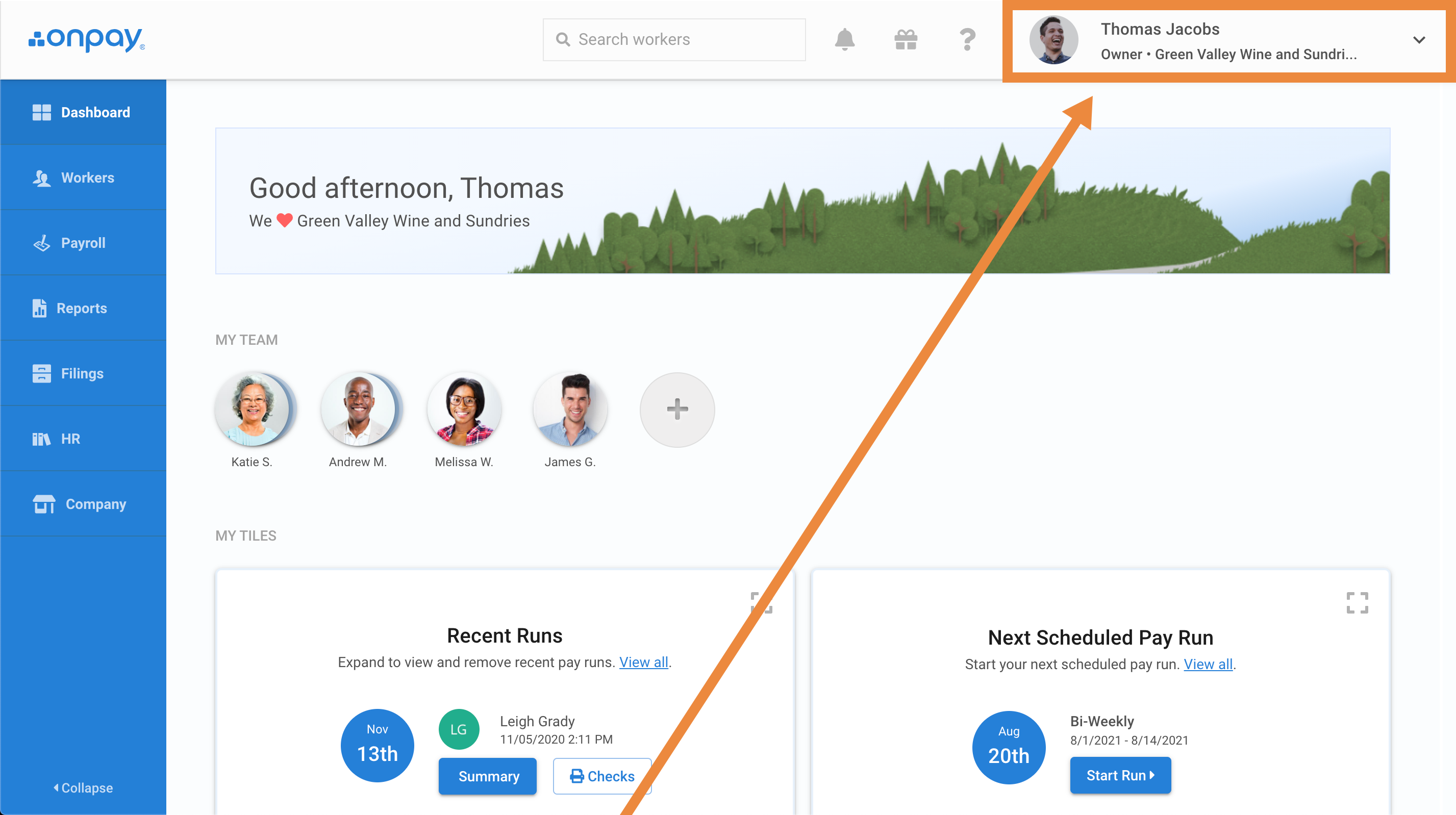 Click Edit Profile.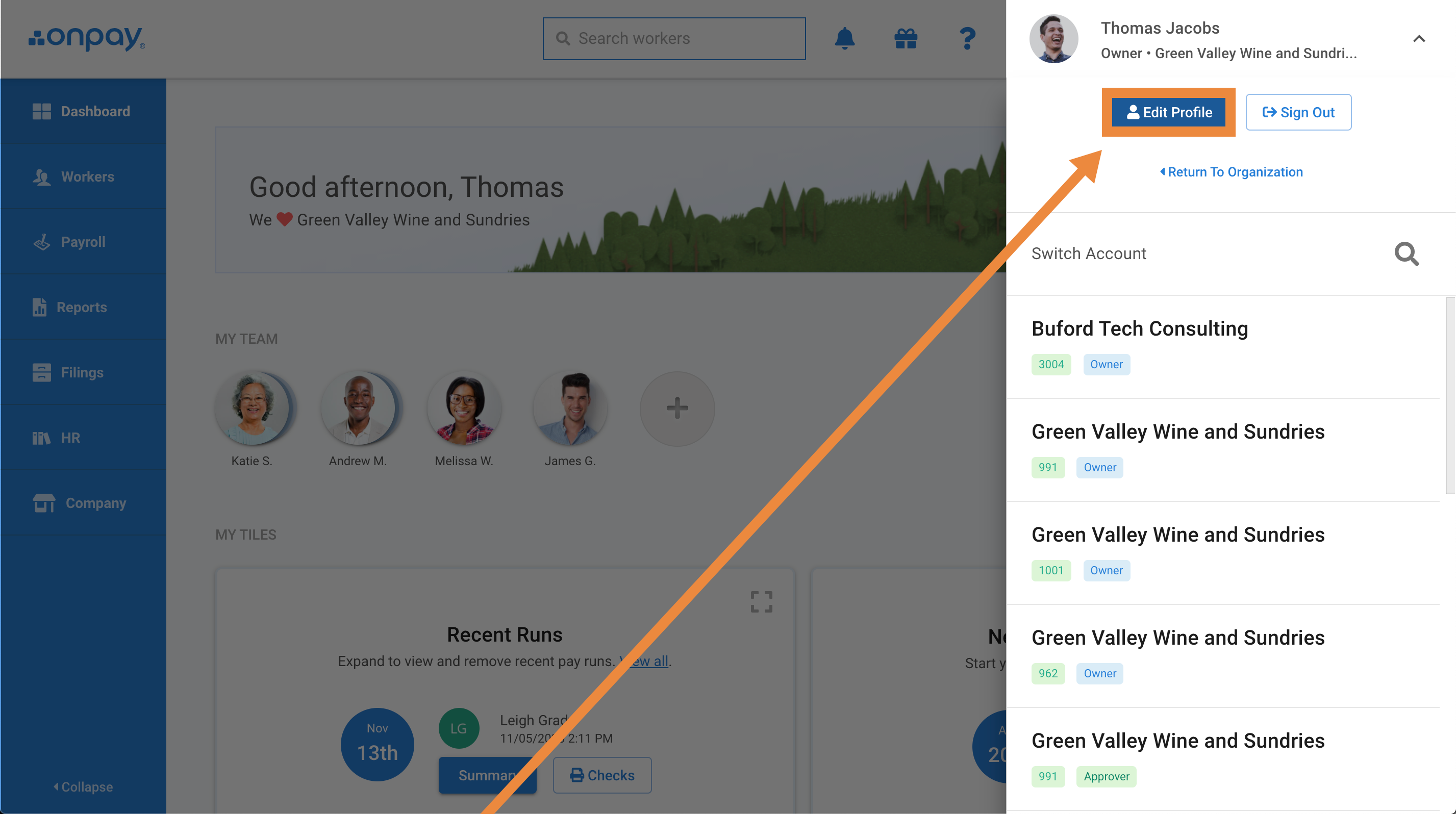 Click the

icon in the top left corner of your profile.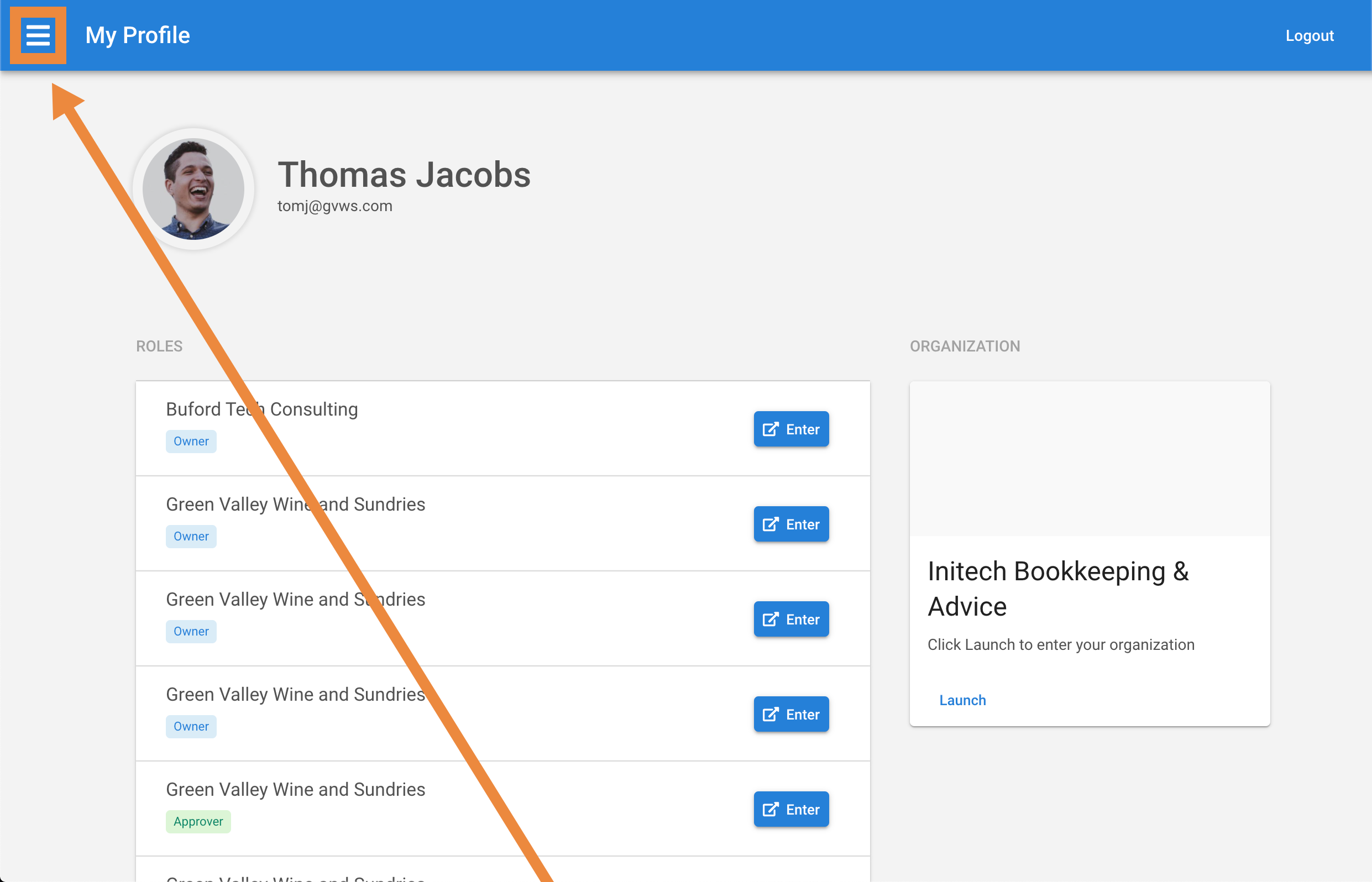 Click Profile.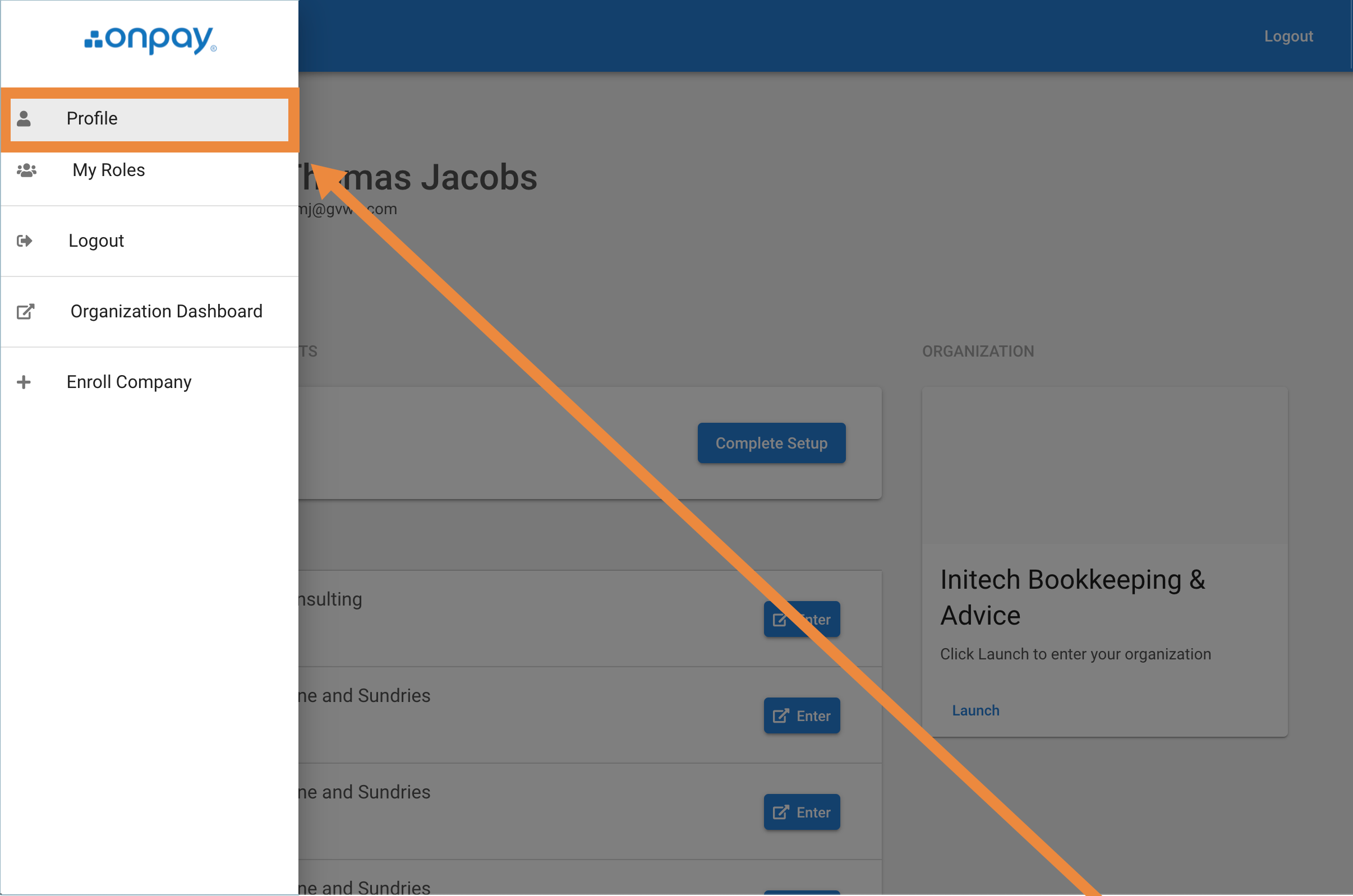 Resetting your password
Your current password is hidden. Click the pencil to the right to change it.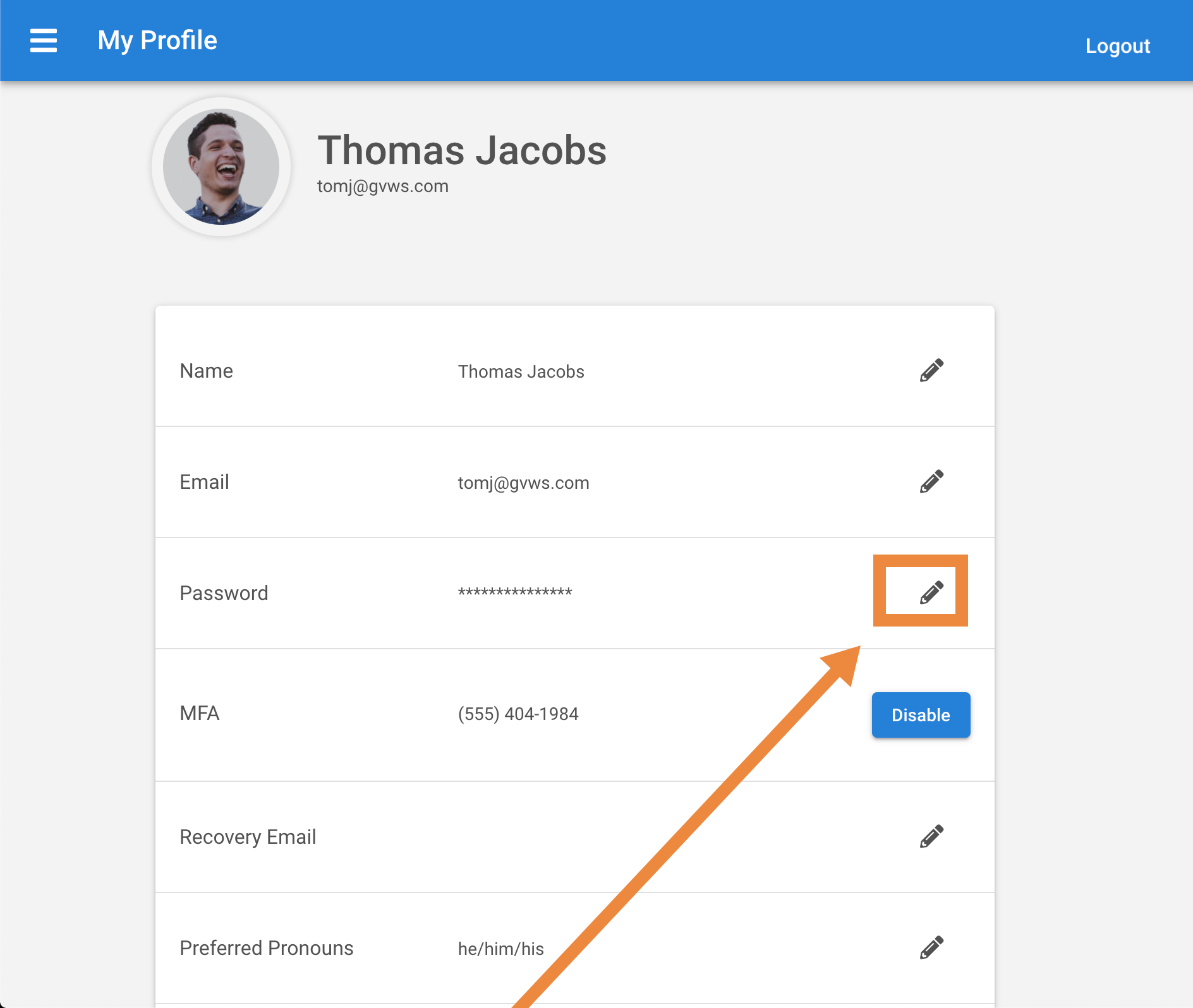 In the "Change Password" window, enter your current OnPay password, and then the new password you would like to save for the account.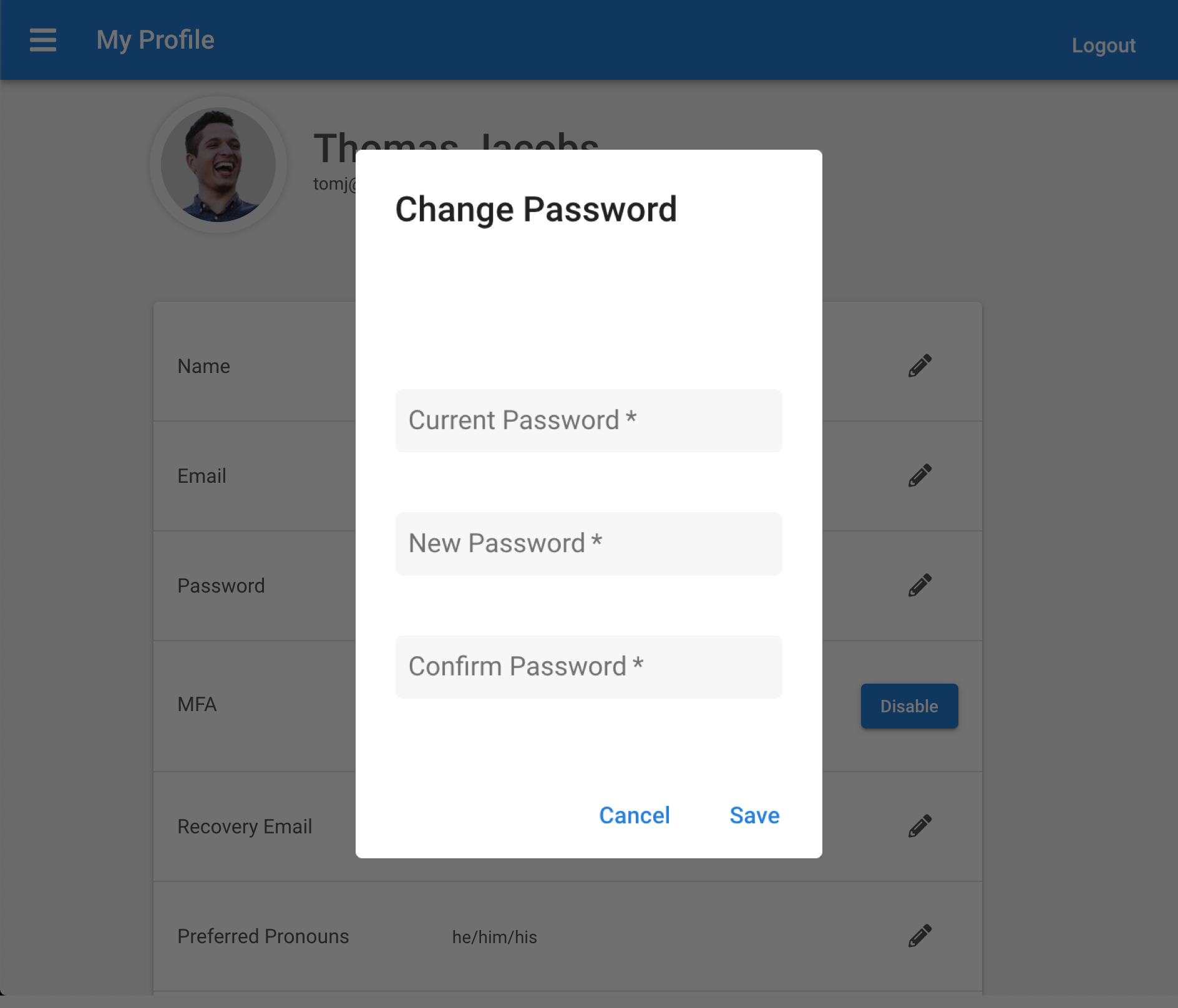 Password requirements
Information security is important to us, so OnPay is built to protect your data. However, a strong password is the best defense. Make sure your password is complex, and unique. Avoid using the same password for multiple accounts, even if you no longer use them.
Your new password must include at least:
12 characters total (************)
One letter (abcdef)
One symbol (*?!$#@) or one number (123456)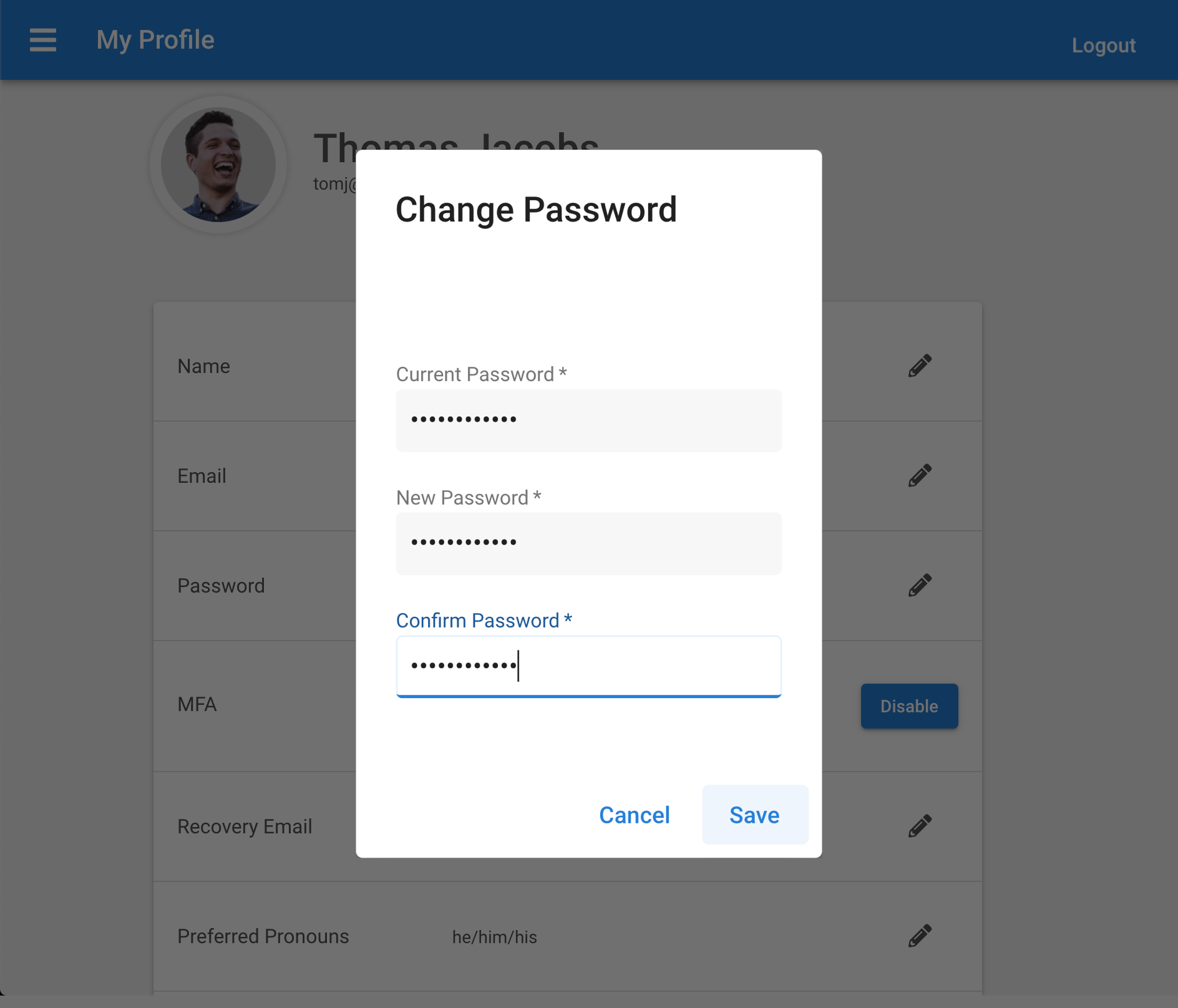 Click Save.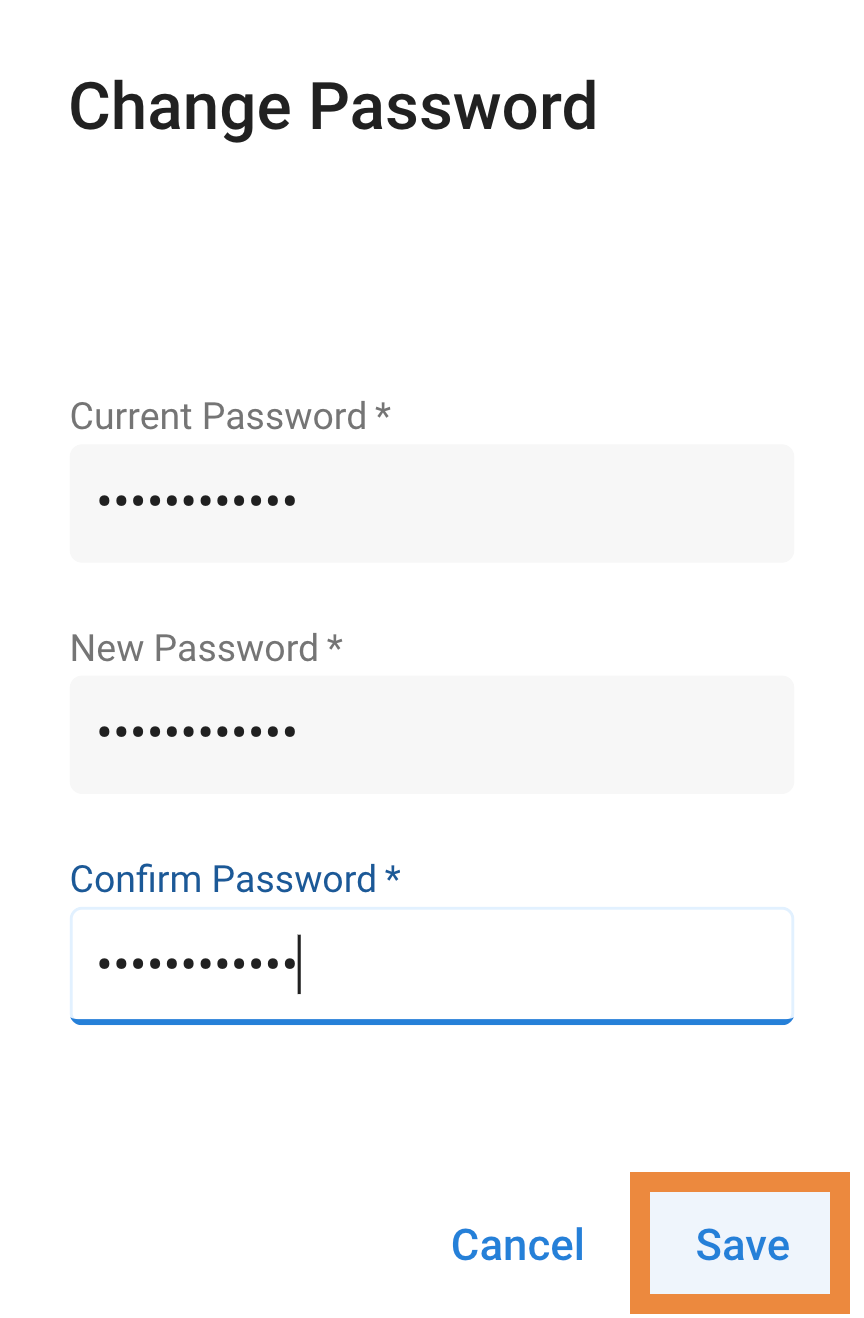 v6.1 ps