If your employer uses OnPay, you have access to view any pay stub at any time. We'll show you how!
Don't have an OnPay login?
If you received an email from OnPay about checking your pay stub, but you don't yet have an OnPay login, do not sign up for a free trial.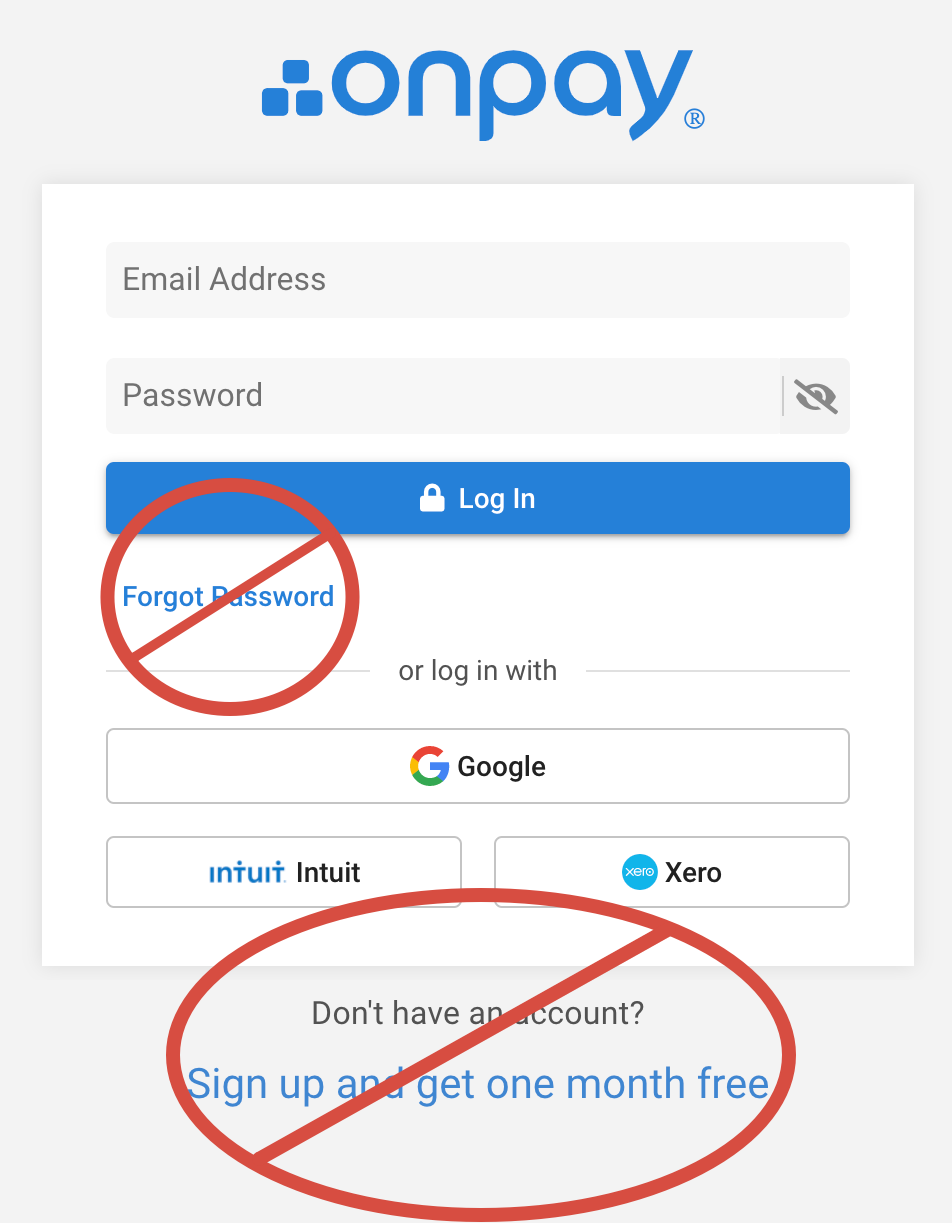 Instead, follow these steps to request access from your employer.
What we'll cover
Getting started
When you log into OnPay, you should see your most recent pay stub in your dashboard.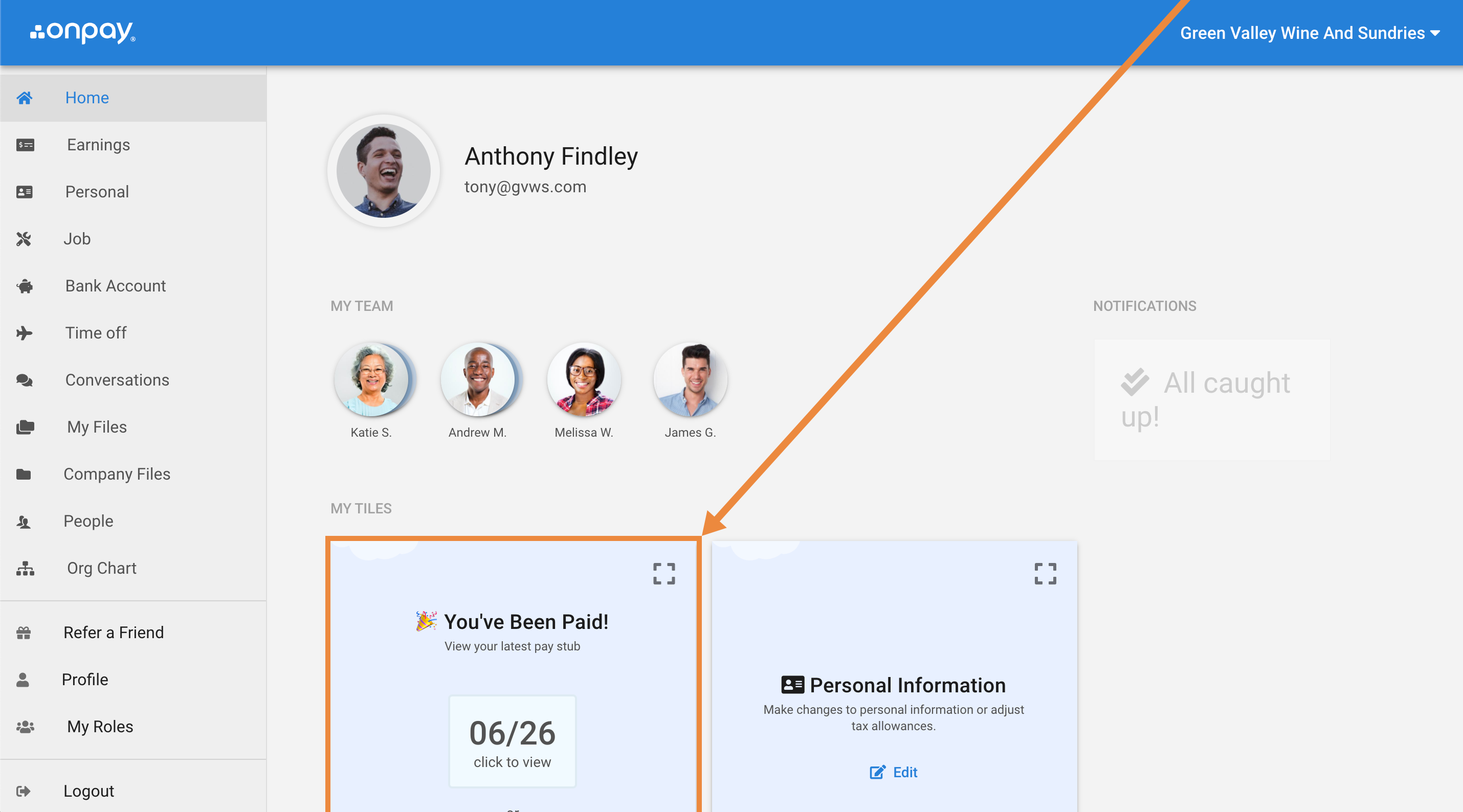 Note: You may be notified after your employer has run payroll, but before the funds have been deposited to your account. Funds are typically deposited by the check date.
Viewing your most recent pay stub
Click to view the information about this paycheck. You can download this info, too.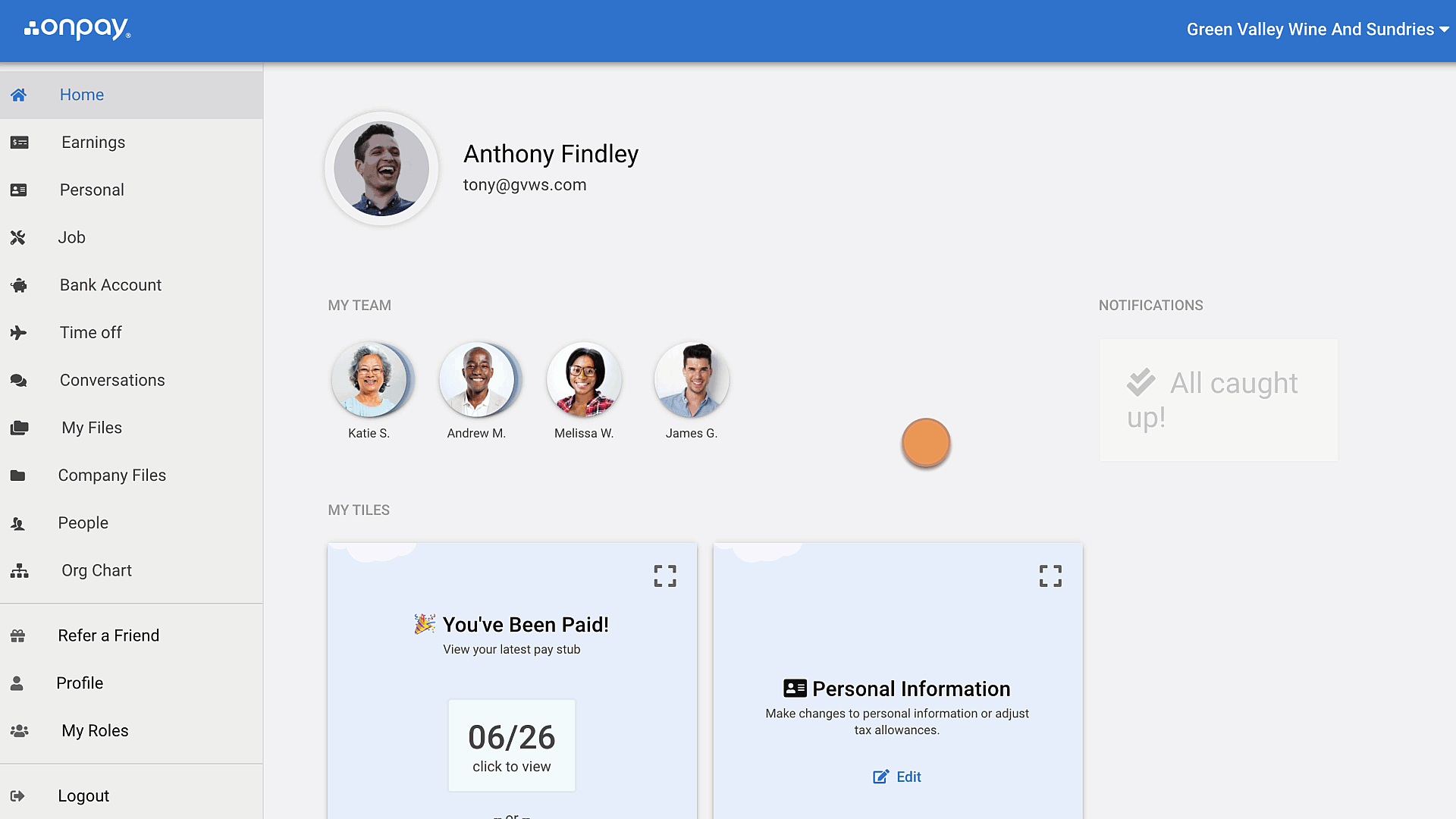 Viewing your pay stub history
Click View All to view and download your previous pay stubs. You can see all wages, withholdings, and deductions.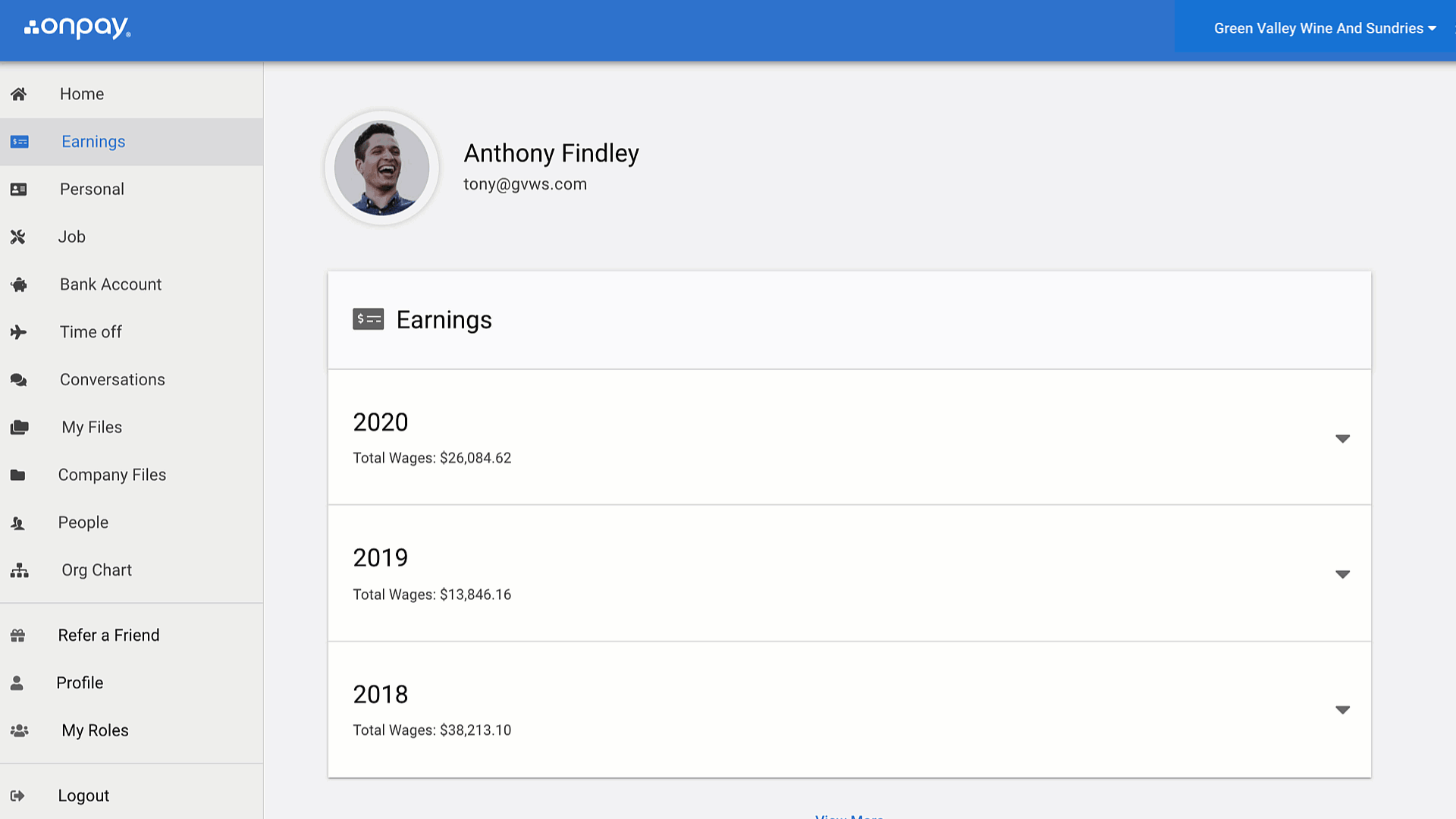 Note: You can also get here by clicking Earnings in the side menu.​