OnPay helps with every step of your employee payroll, from onboarding to termination. In the event that an employee leaves your company and will no longer be on your payroll, you will need to terminate the employee in OnPay.
Whether an employee is fired for cause or is laid off due to a change in your business, it can be an uncomfortable conversation for both you and them. The Four steps to handling terminations the right way offers actions you can take to make the process as smooth as possible, limit potential liabilities, and safeguard employee morale and your company culture.
What we'll cover
Finding the employee in OnPay
Click on Workers, and choose the employee's name from the list. You can also click their profile picture under "MY TEAM".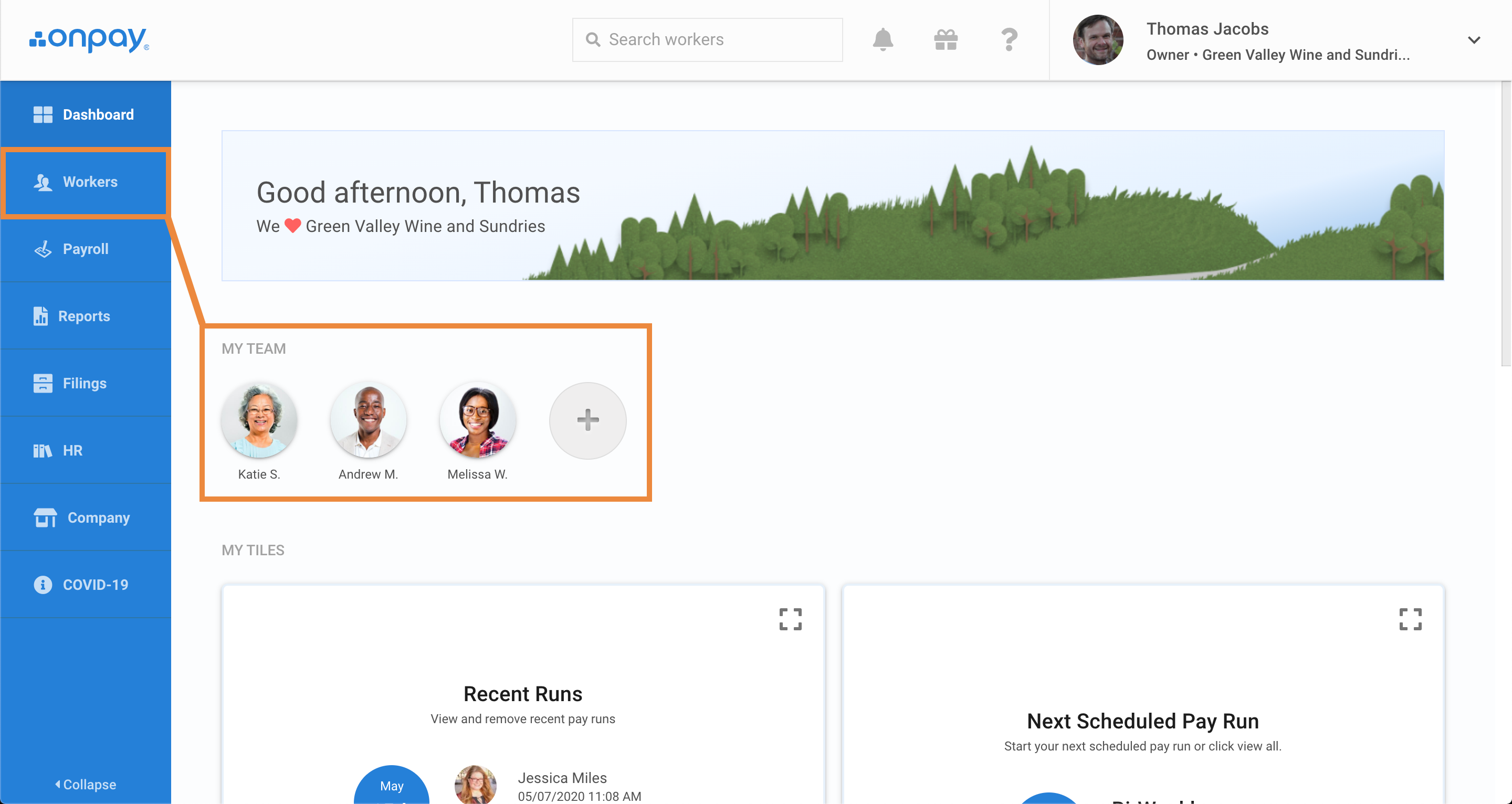 Terminating their employment in OnPay
Click the Job tab. Scroll to the bottom and click Terminate. You will have a chance to cancel before you complete the process.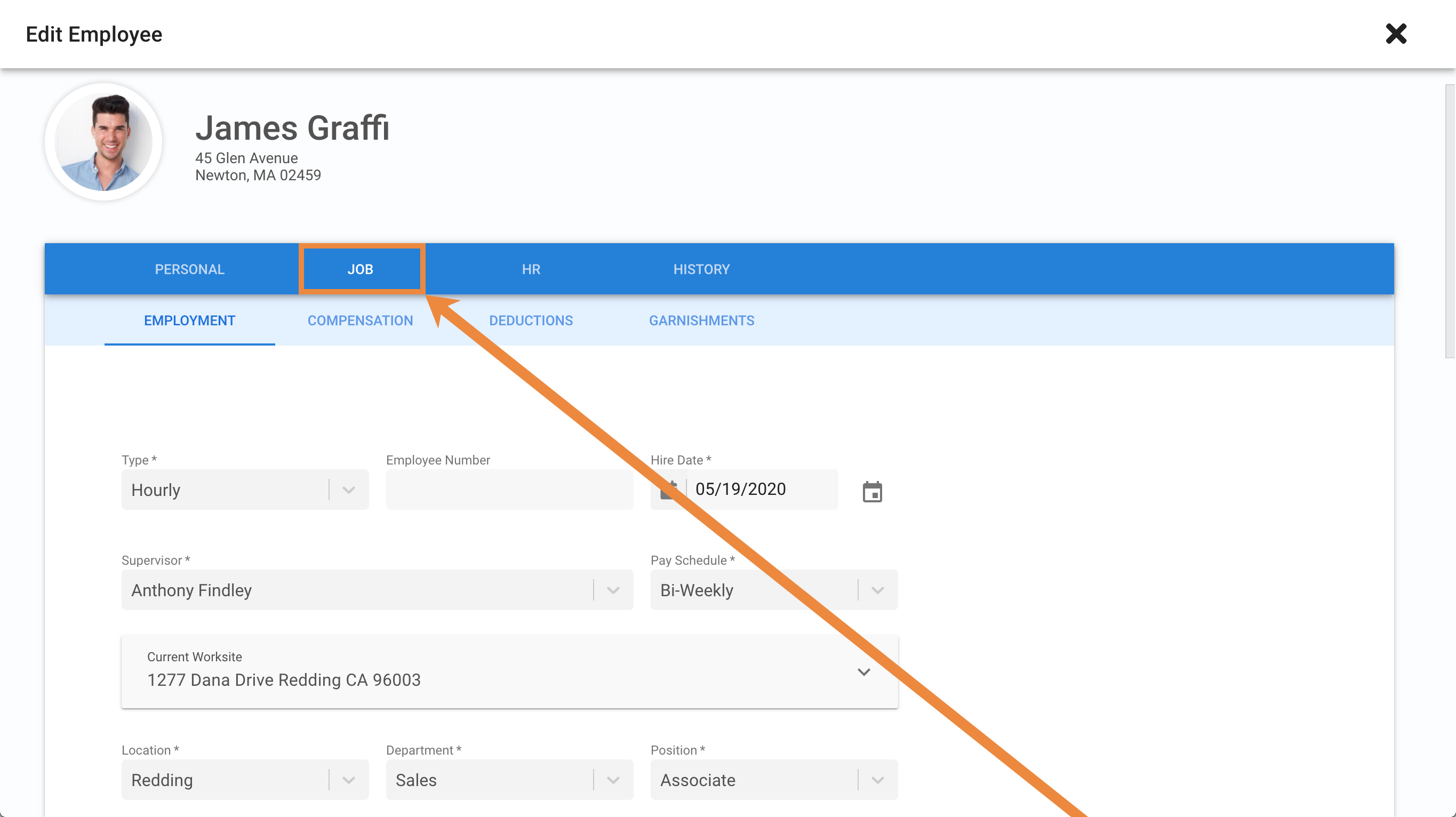 Entering the termination date and reason
When you click Terminate, a popup window will appear. Enter the last day this employee will be on payroll for this job under "Termination Date", and select the "Reason" for termination. When you've finished, click Schedule Termination.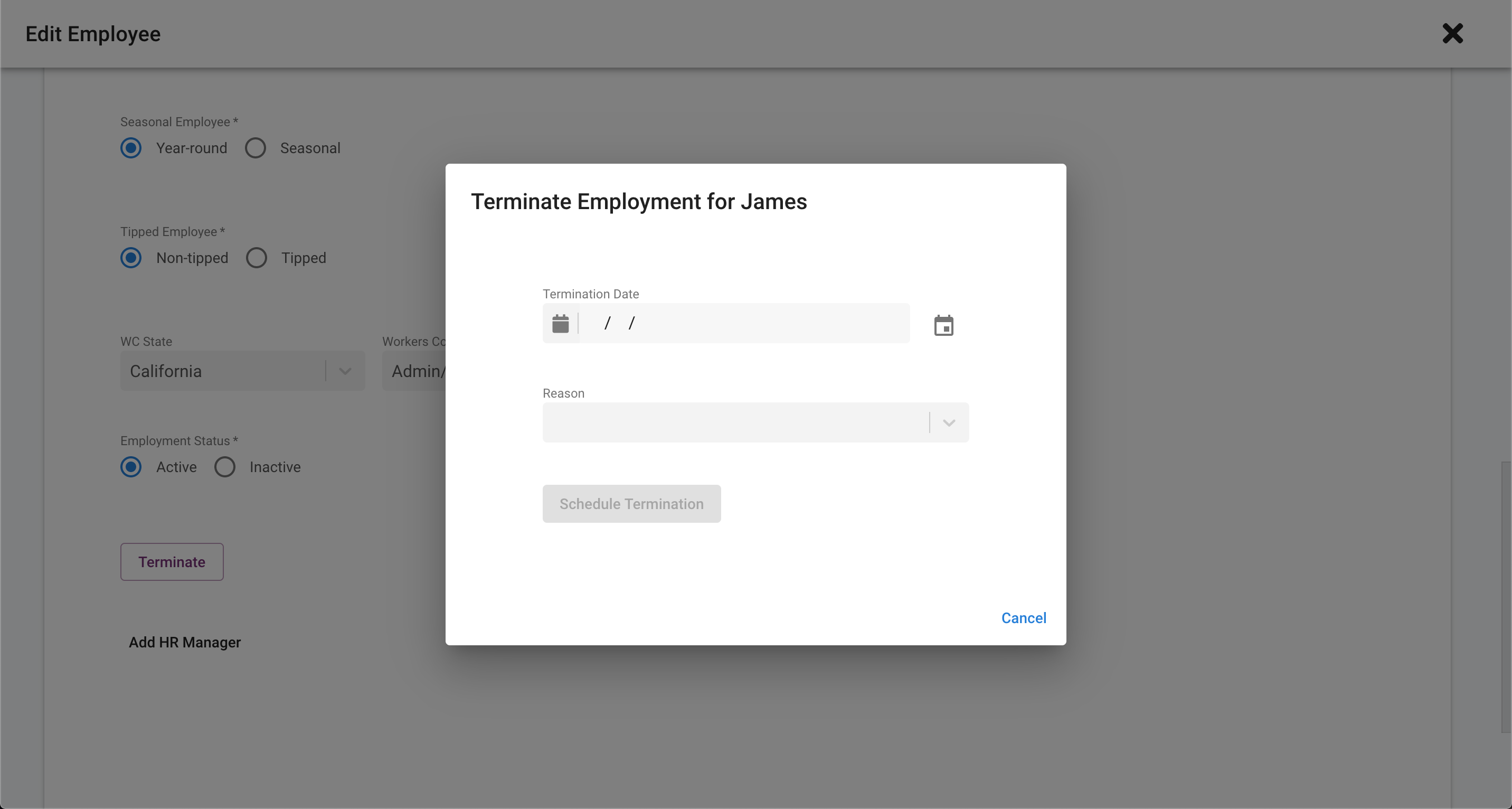 Viewing terminated employees
Terminated employees will remain visible in your Dashboard and in the Employees page until their final paycheck has been processed. After that time, terminated employees can still be viewed in the Employees page. Under "Employment Status," choose Inactive Employees.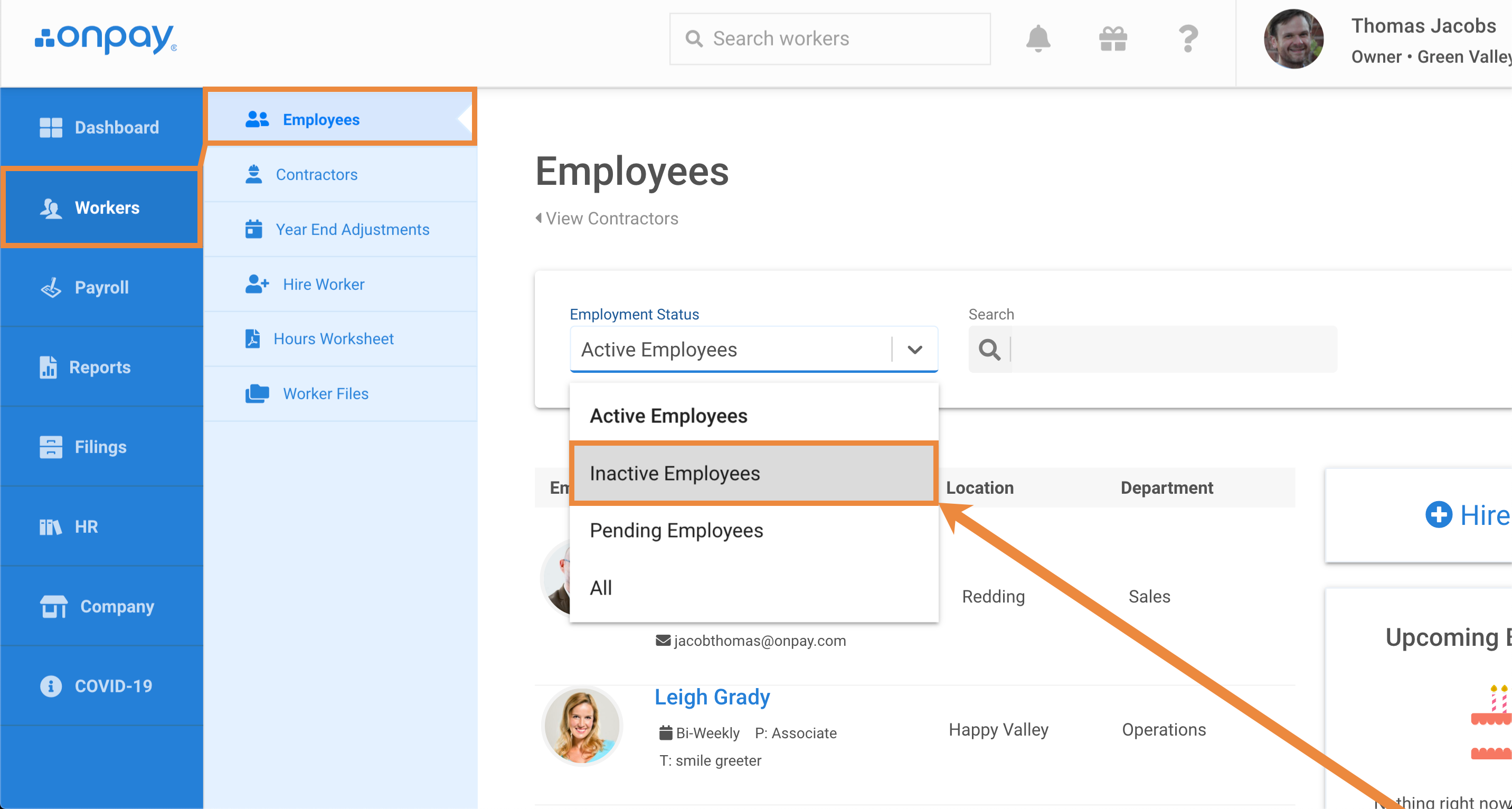 v6.0 ps