If you would like to see uncashed employee paychecks in the Xero check register, set the bill approval to "Awaiting Payments" inside of OnPay.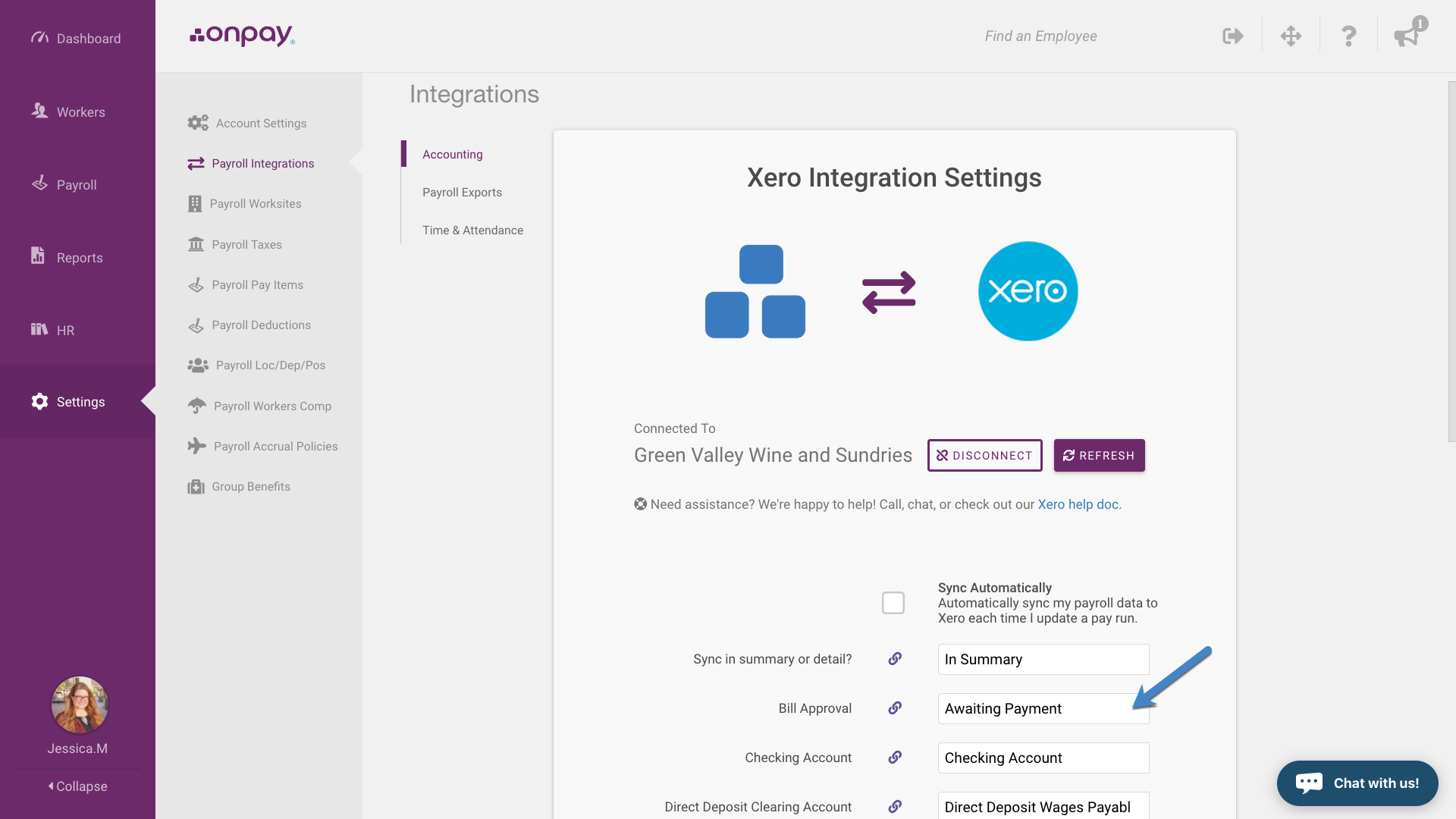 Once you send your OnPay transactions to Xero, navigate to the "Awaiting Payments" tab of the Bills section of Xero.
Select the employees who were paid by check and click "Make Payment". Note: All the employees with direct deposit will bypass the "Awaiting Payments" tab and show on the "Paid" tab.
Next, click "Pay by Check" and then update the check numbers as needed. Finally, select "Save" to mark the bills paid by check.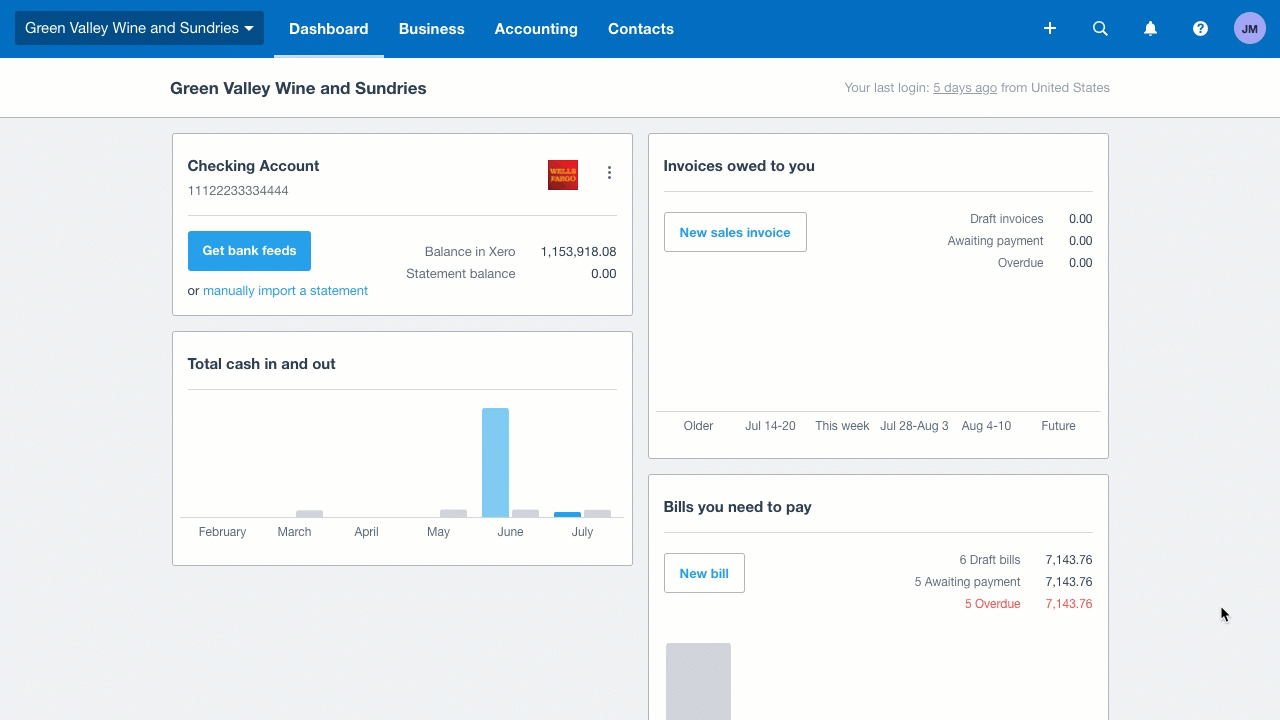 These checks will show in the "Checks" section of Xero and the check numbers will also show when you reconcile the transactions on your bank feed.