OnPay will send the payroll to the Bills section of Xero, so you have three options for how this information posts in Xero:
Draft Bills
OnPay suggests to initially send your transactions to "Draft Bills" to ensure the transactions look the way you expect in Xero. Transactions can be easily deleted from the "Draft Bills" section. To see the detail for each transaction, you can click the name in the "From" column.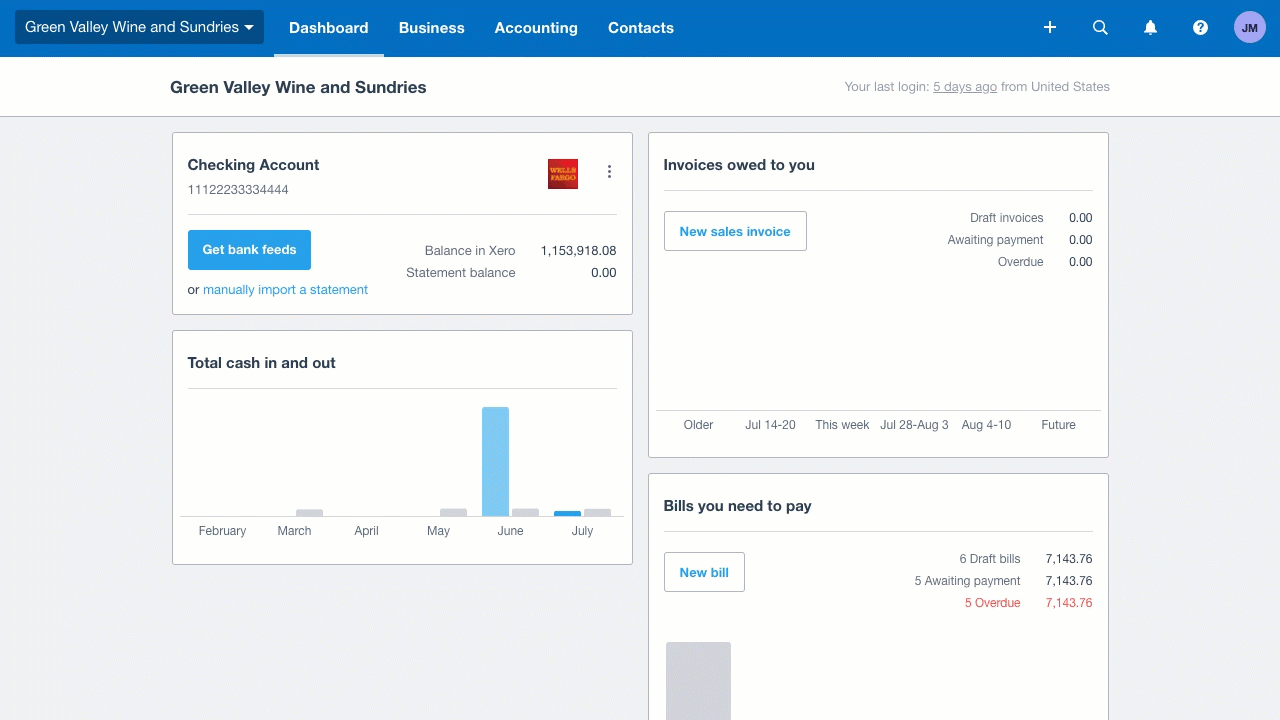 Awaiting Payment
If you select the "Awaiting Payment" option, that means OnPay will automatically approve the bills. Any bills that have a balance (such as employee paper checks, tax sweeps, or direct deposit sweeps) will under the Awaiting Payments section of Xero. Any bills that do not have a balance (such as a detailed bill for an employee with direct deposit) will automatically post to your general ledger.
If you would like to see uncashed checks in the Xero check register, set the approval to "Awaiting Payments". For more information on this click here.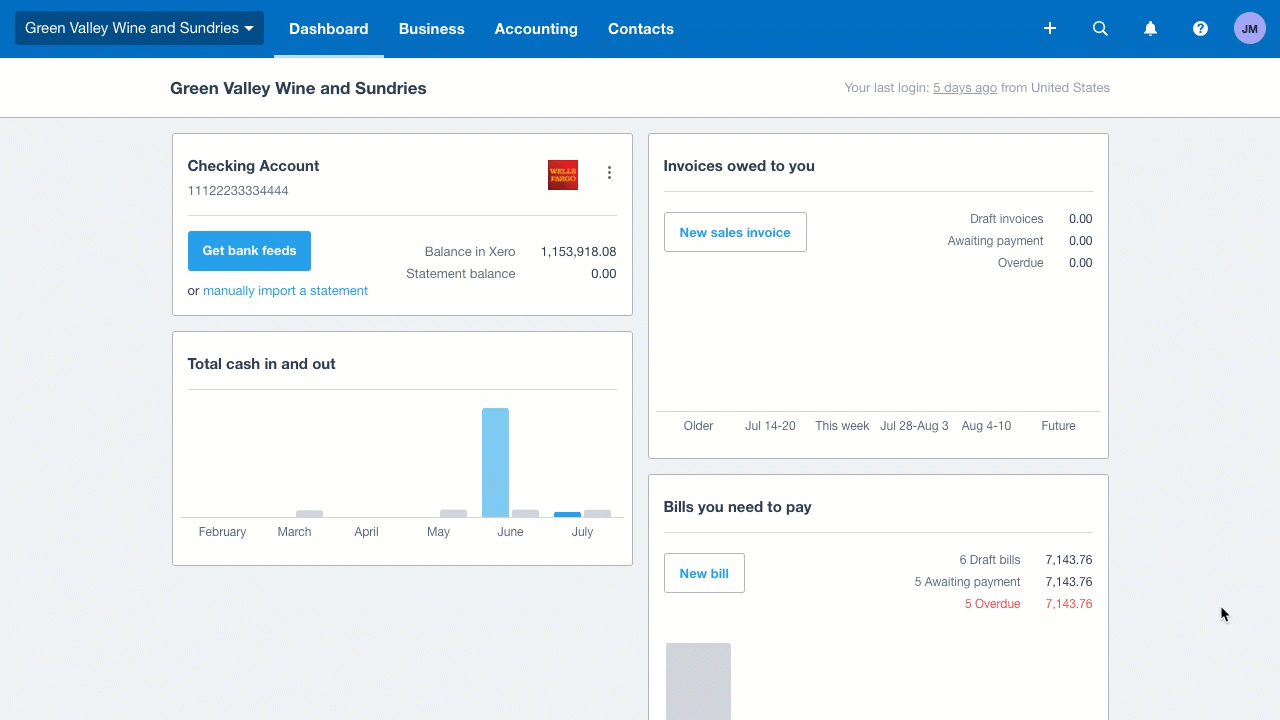 Approved and Paid
If you choose the "Awaiting Payment" option, OnPay will automatically mark the bills approved and paid so there is no reconciliation necessary. These bills will show in the Paid section of Xero.