At the top of the Reports menu is your Payroll Reports Overview. It's like your Reports Dashboard. Drag across the "Number of Paid Employees and Total Wages" report to get a snapshot of Paid Wages for a selected period.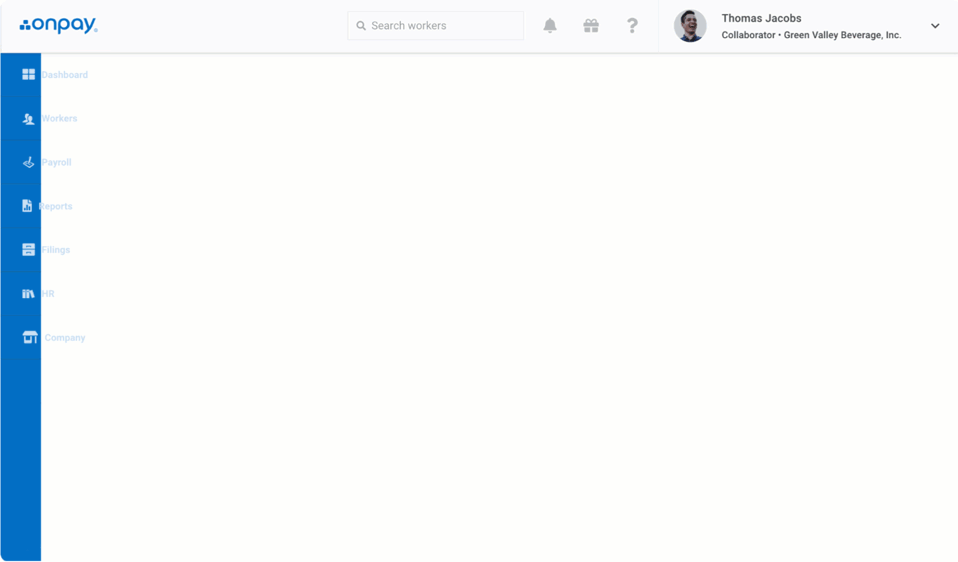 The Payroll Reports Overview also has shortcuts to your most important reports.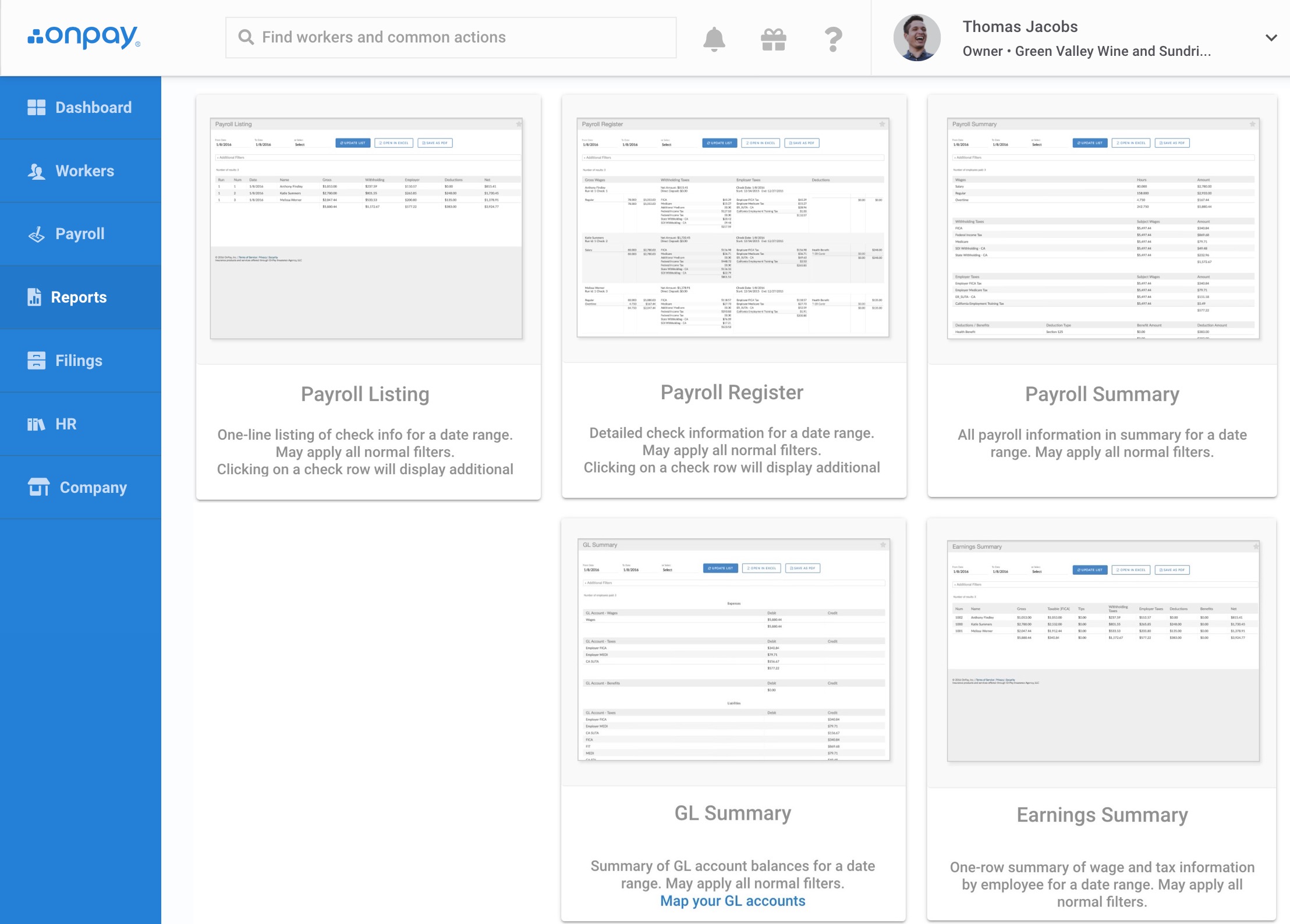 Need more?
Our powerful report designer lets you adapt your payroll reporting to include all the information you need to analyze expenses and make better business decisions. See changes as you make them, save custom views, or download them. Our reports even adapt automatically to include items that are specific to your business.
v6.22