About this program
If you know someone who runs a small business, and you believe OnPay is a good fit for them, refer them to us! When they sign up to use OnPay, and run payroll for the first time, you'll be eligible to receive a $100 gift!
Here's how to refer a small business to OnPay:
Click the "gift" icon in the menu on the right.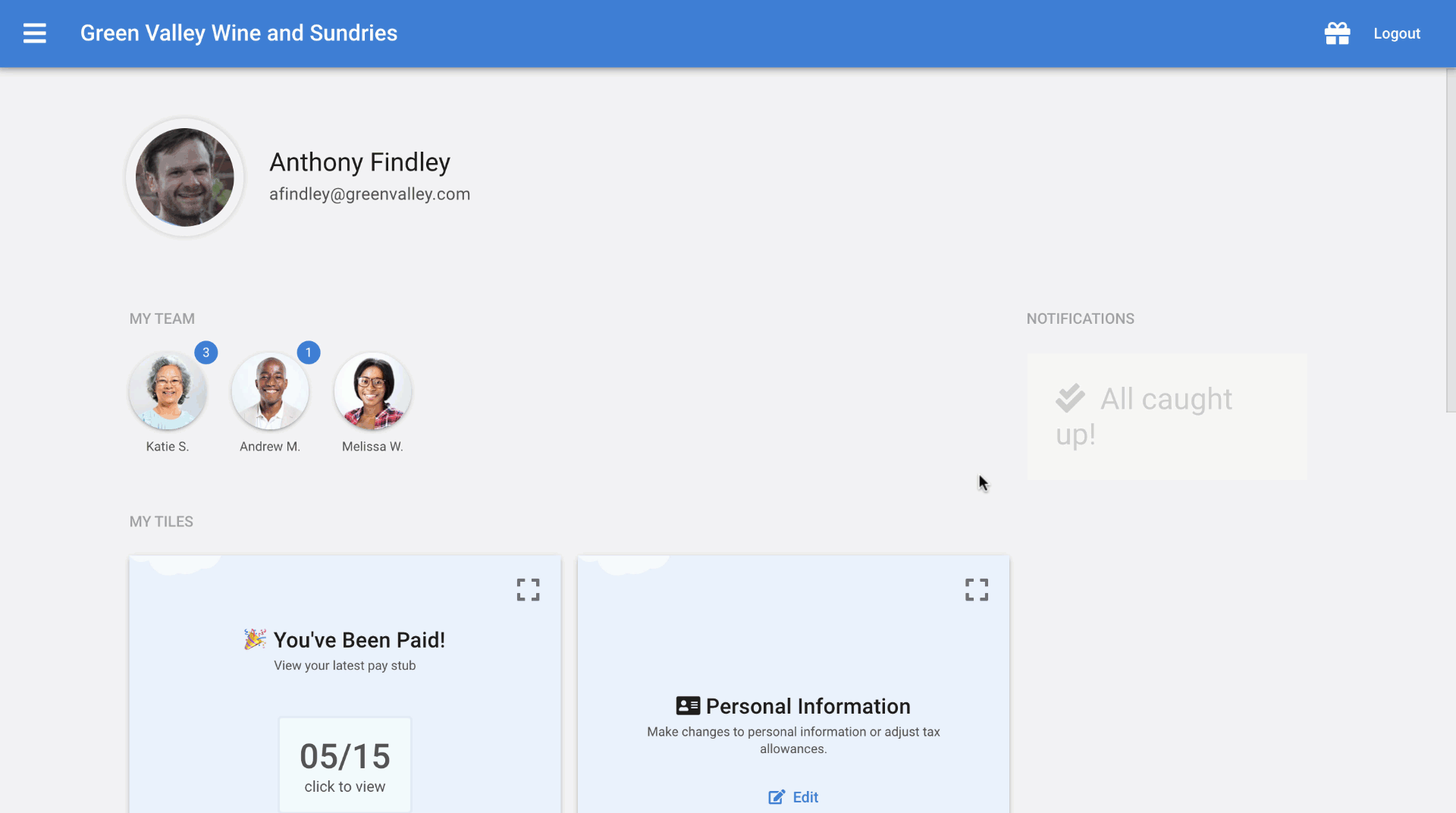 We just need their name and email address, and we'll take it from there. If they decide to use OnPay for payroll, we'll let you know when you can expect your $100 gift!
v6.0 ps