TSheets is now QuickBooks Time — but it's still an easy-to-use, end-to-end time tracking system that helps you track hours, send accurate invoices, and save thousands of dollars each year. When you integrate QuickBooks Time with OnPay, you're able to seamlessly import employee hours and automate payroll.
If you aren't using Quickbooks Time, you can learn more or just sign up. And because you're an OnPay customer, you'll get special pricing discounts. If you were using TSheets, you can keep using the same login credentials to set up this integration.
What we'll cover
Integration setup
Click Company, Integrations, and Time & Attendance.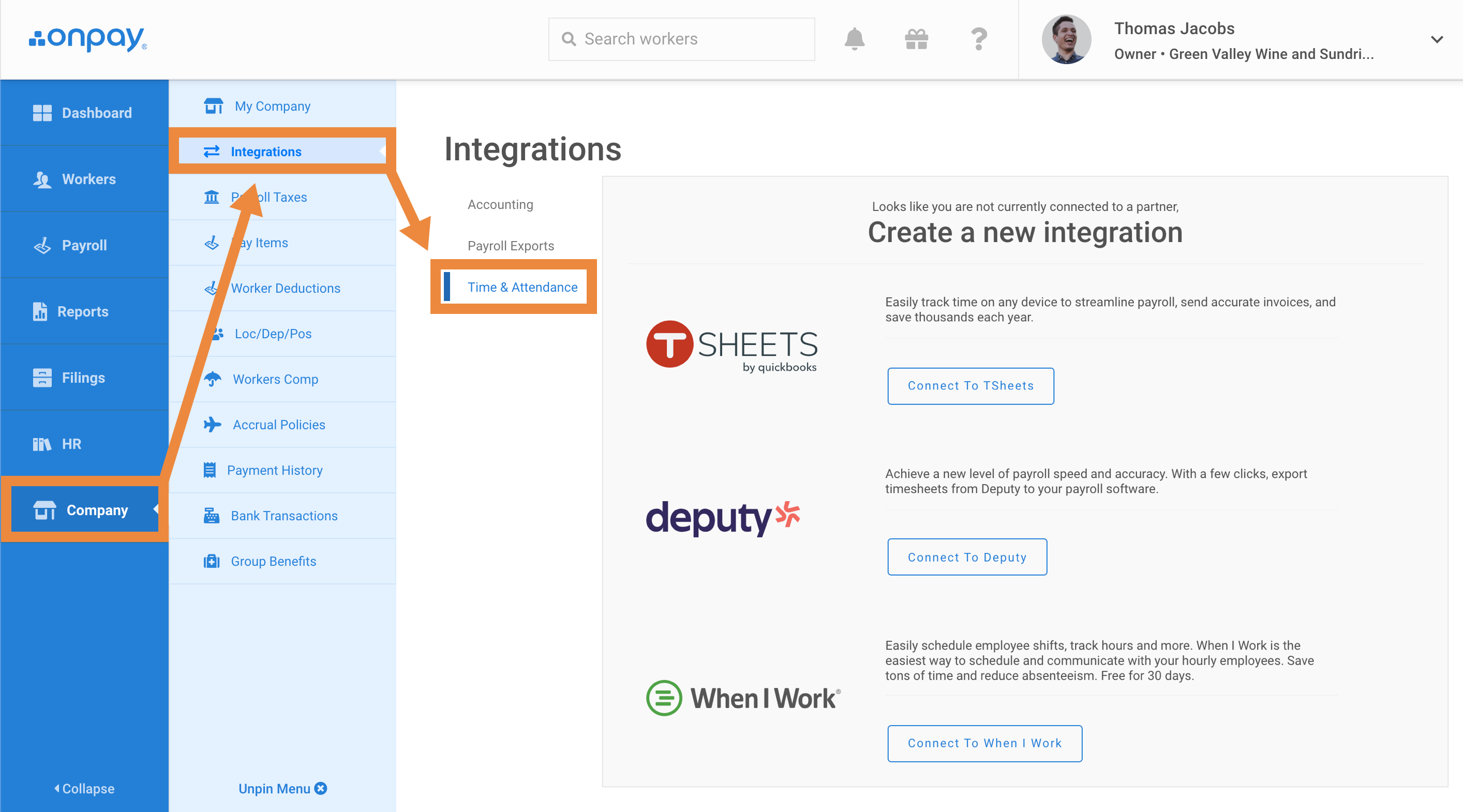 Click Connect to TSheets.

Click Link an existing account if you already have a QuickBooks Time or TSheets login. You can also create a Quickbooks Time account right here if needed.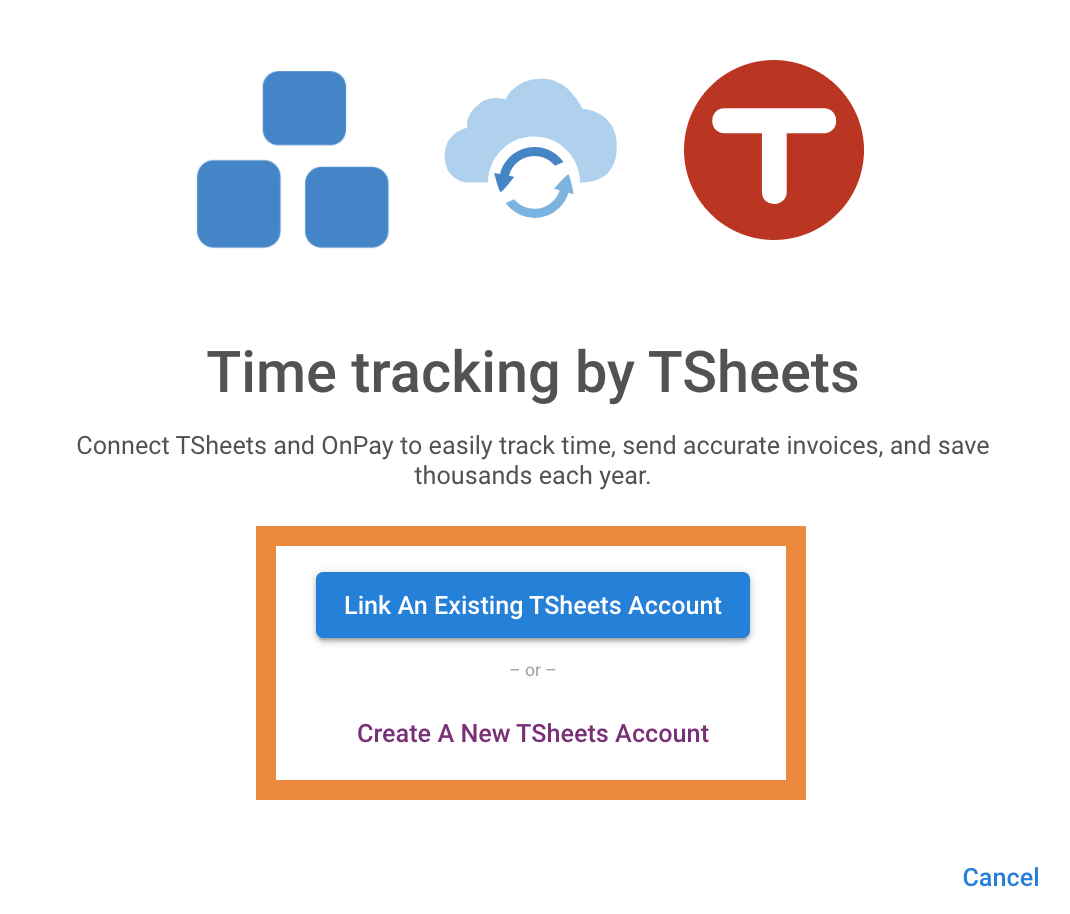 Enter your QuickBooks Time username and click Continue.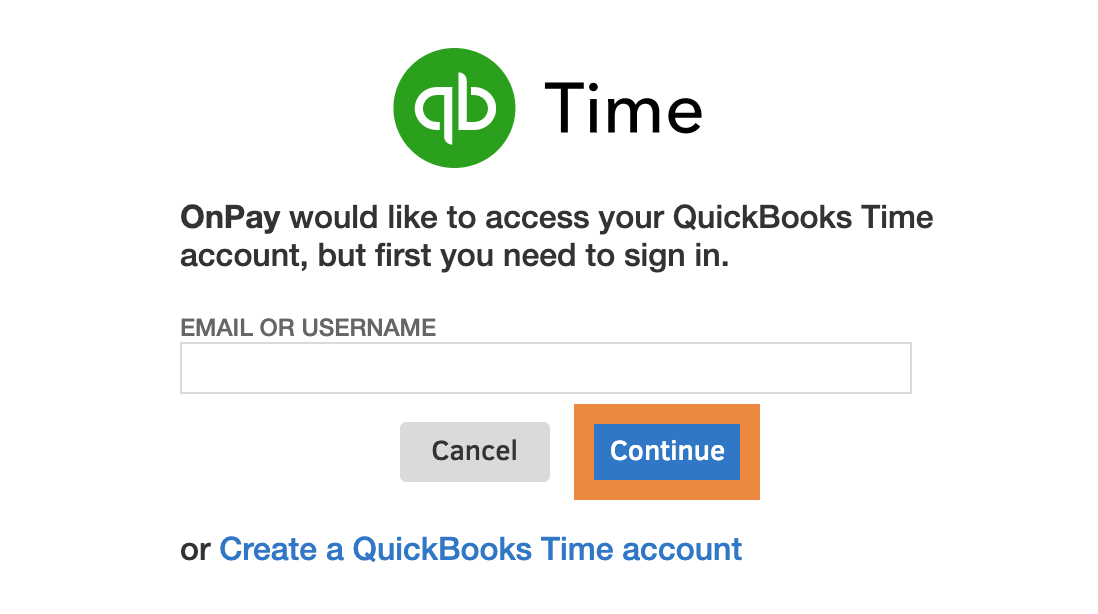 Click Allow.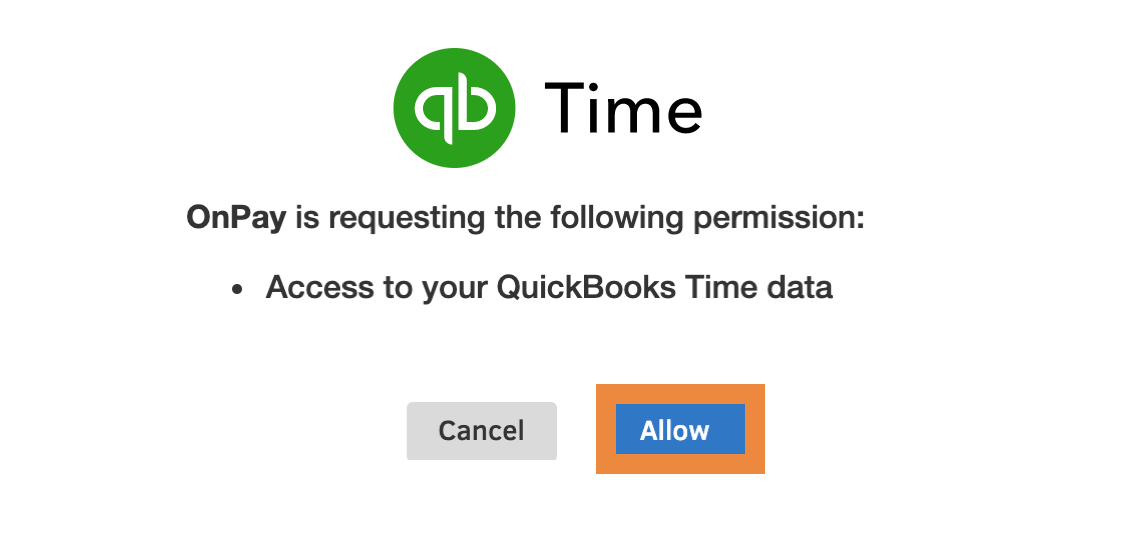 Assigning employees and PTO
For OnPay to properly import timesheet data from QuickBooks Time, all employees as well as paid time off codes in QuickBooks Time will need to be assigned to their corresponding employees and time off codes in OnPay.
Click Assign Employees.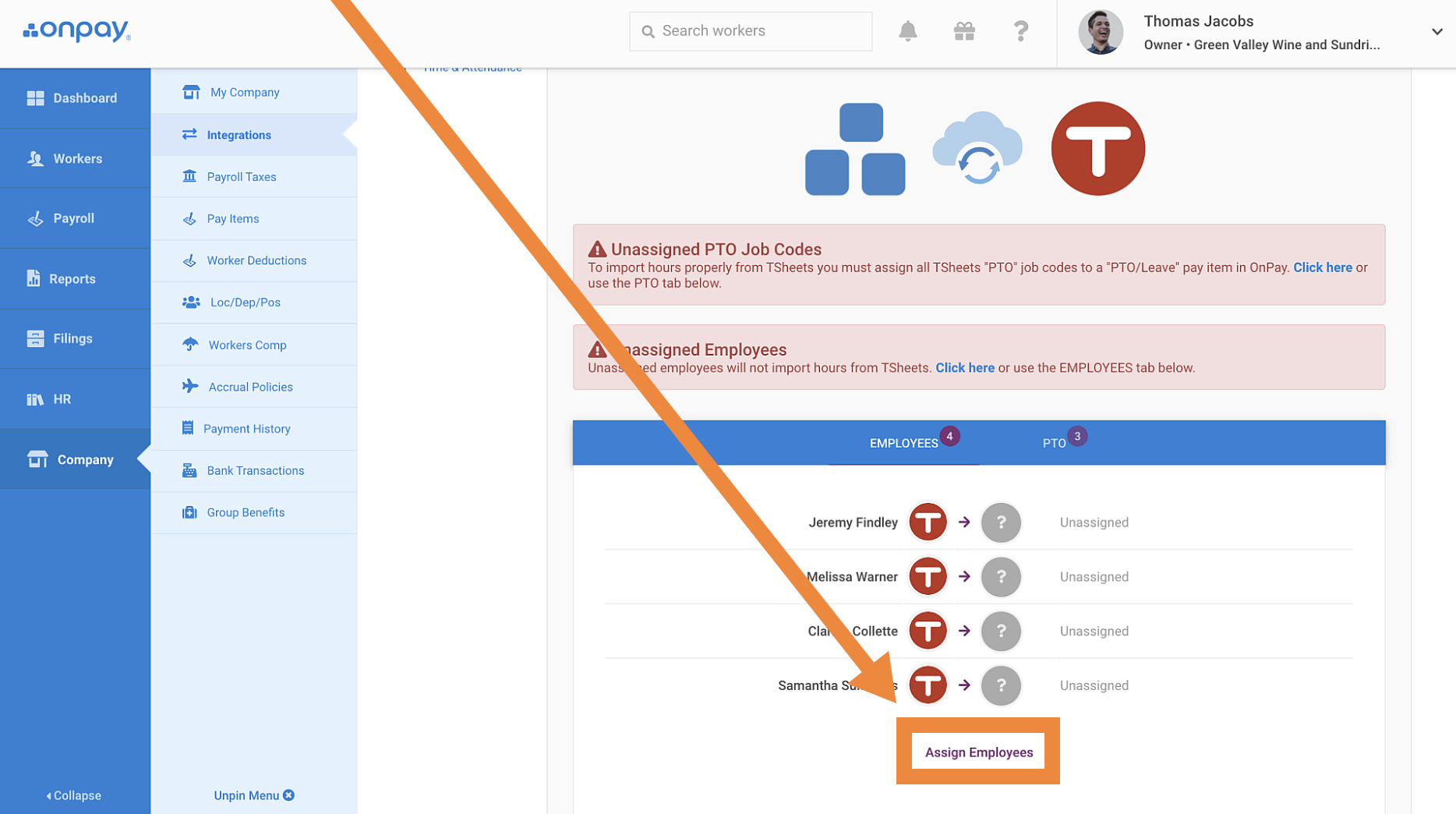 Employees found in QuickBooks can be assigned using your OnPay Employees List. This tells Onpay and QuickBooks that this is the same person in both apps.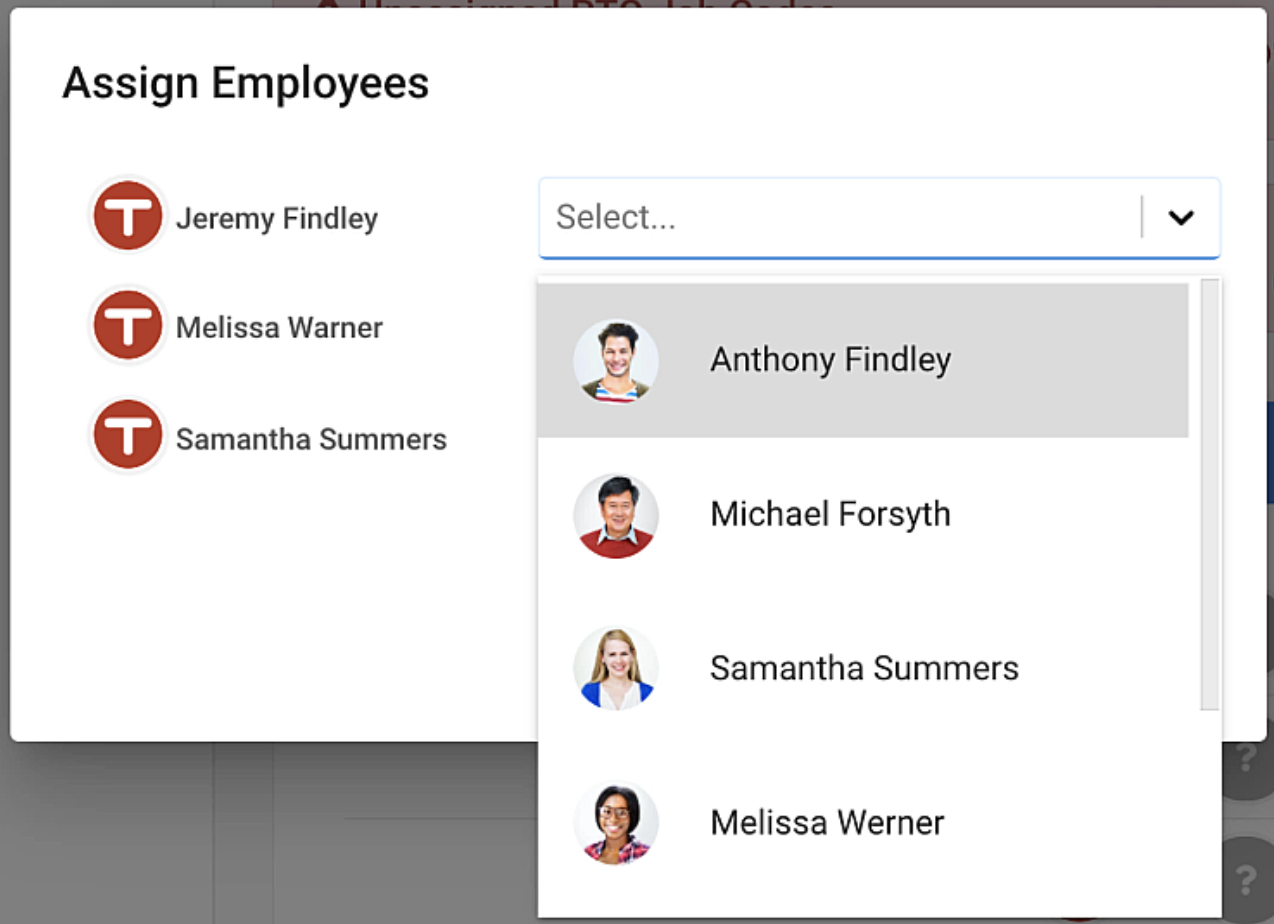 Assign each employee and click Save.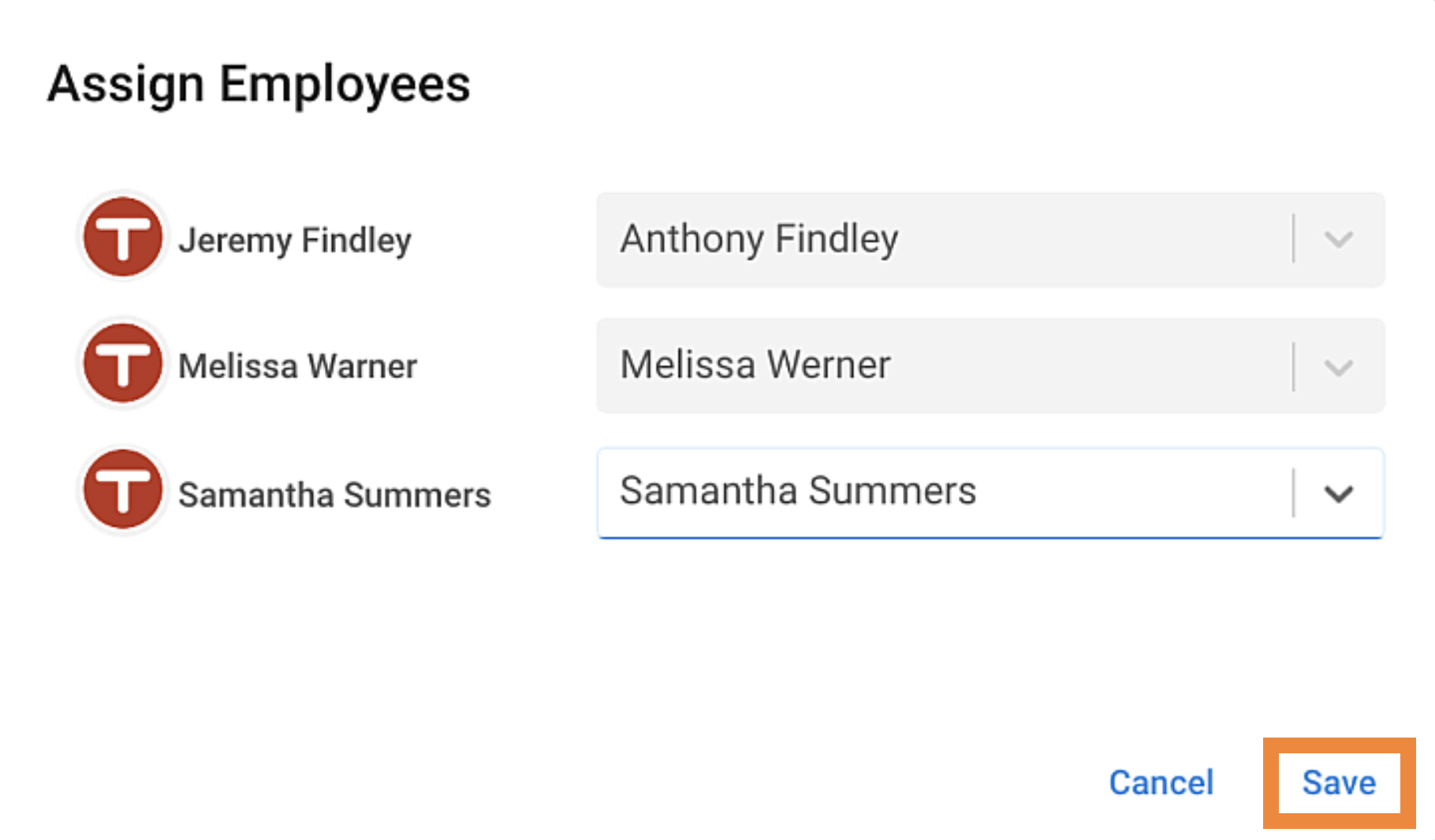 Click PTO and use the same process to assign your paid time off codes with pay types in OnPay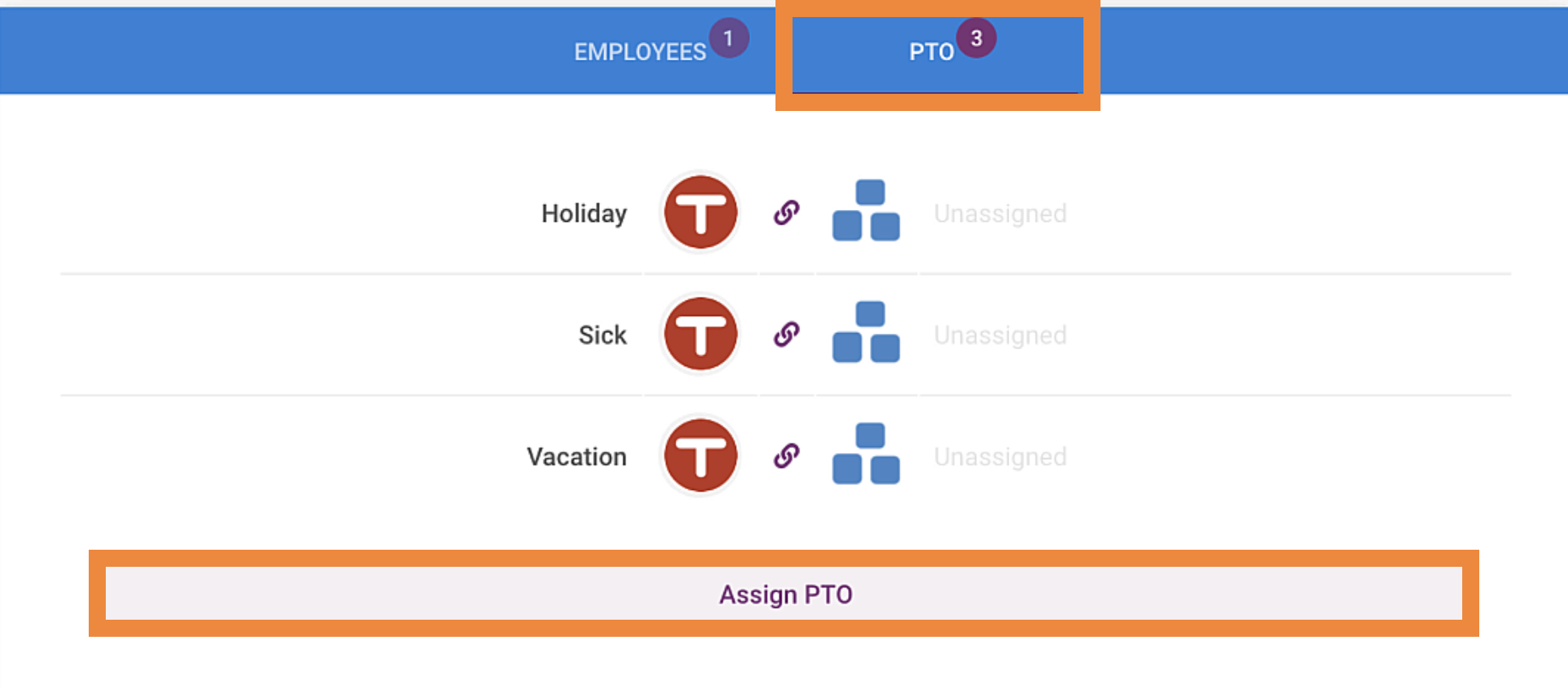 Note: For employee PTO balances to show on the check stub, the PTO policy needs to be programmed in OnPay. To set up a PTO policy in OnPay please read more here.
Importing hours
Approve hours in QuickBooks Time
Before you import hours into OnPay, the timesheets in QuickBooks Time must be approved. Here are step-by-step instructions on how to approve, unapprove, or reject hours, in QuickBooks Time.
Import approved hours into OnPay:
Start a pay run in OnPay as you normally would by clicking Payroll, selecting employees, and clicking Enter Hours.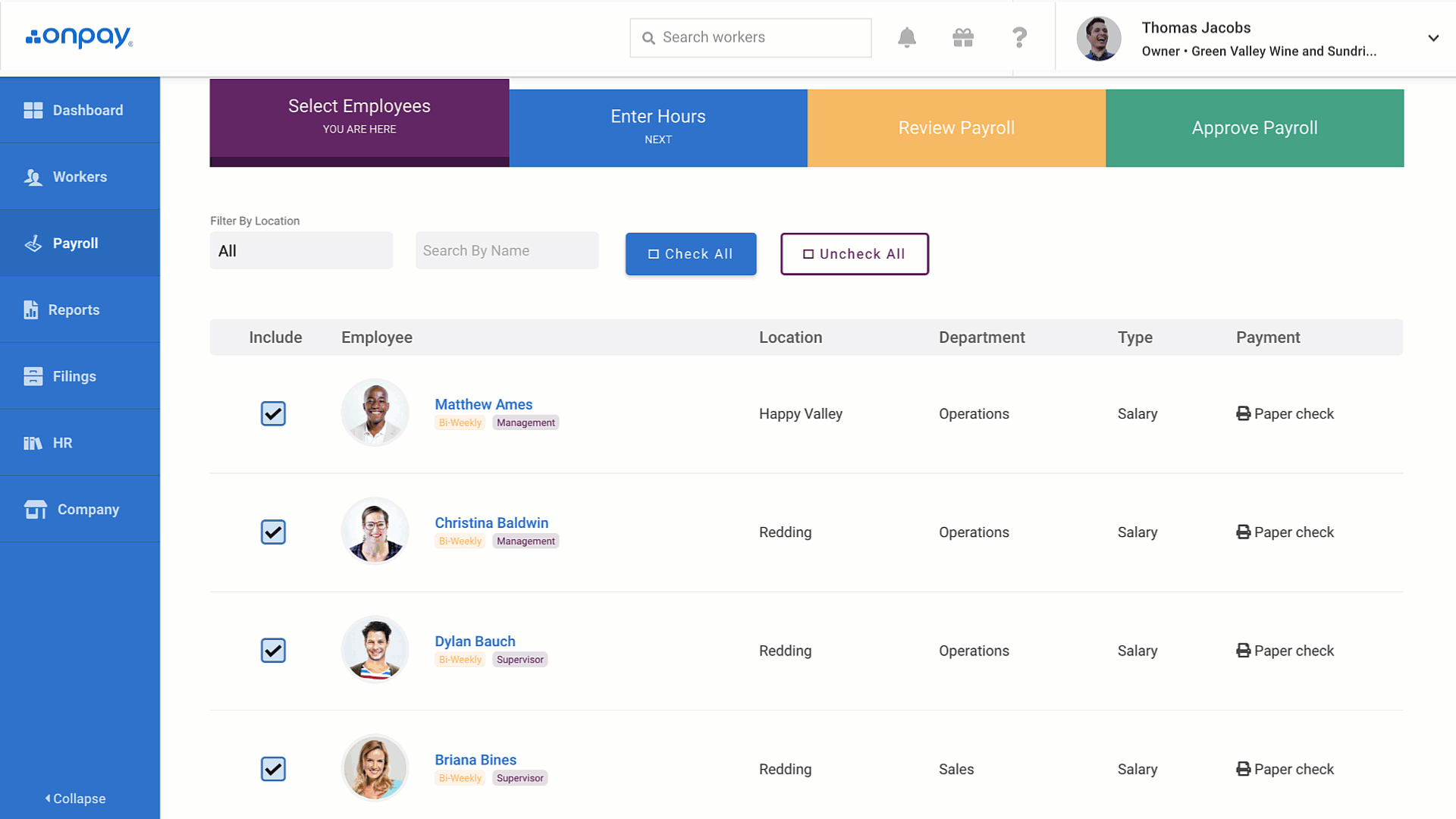 Need help running payroll in OnPay? We've got you covered here→ Just don't forget to come back here when you're ready to Enter Hours.

In "Enter Hours", click Import Hours. This new button comes with your QuickBooks Time integration.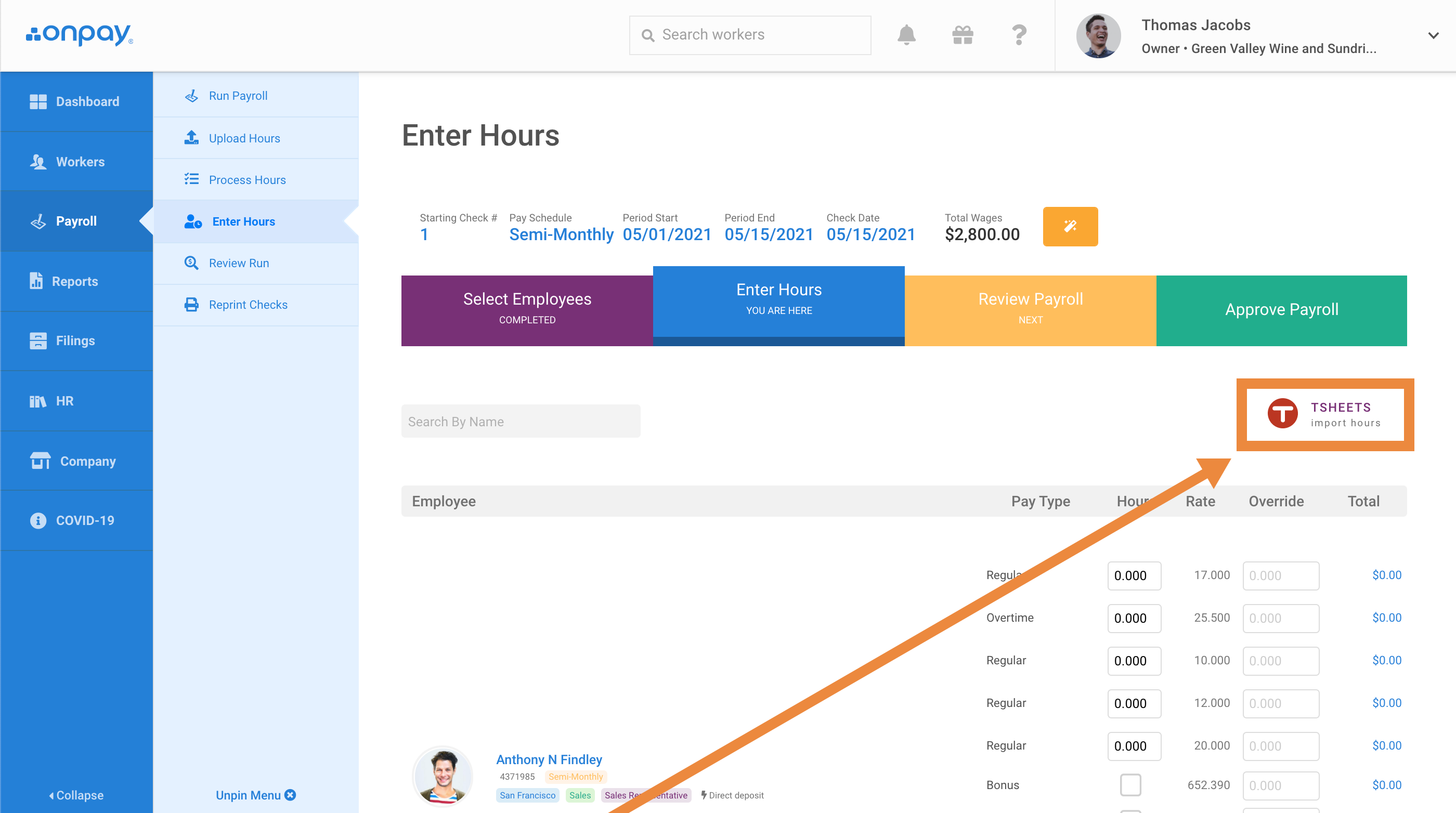 You'll probably want to click Reset Hours and Import, but let's talk about it.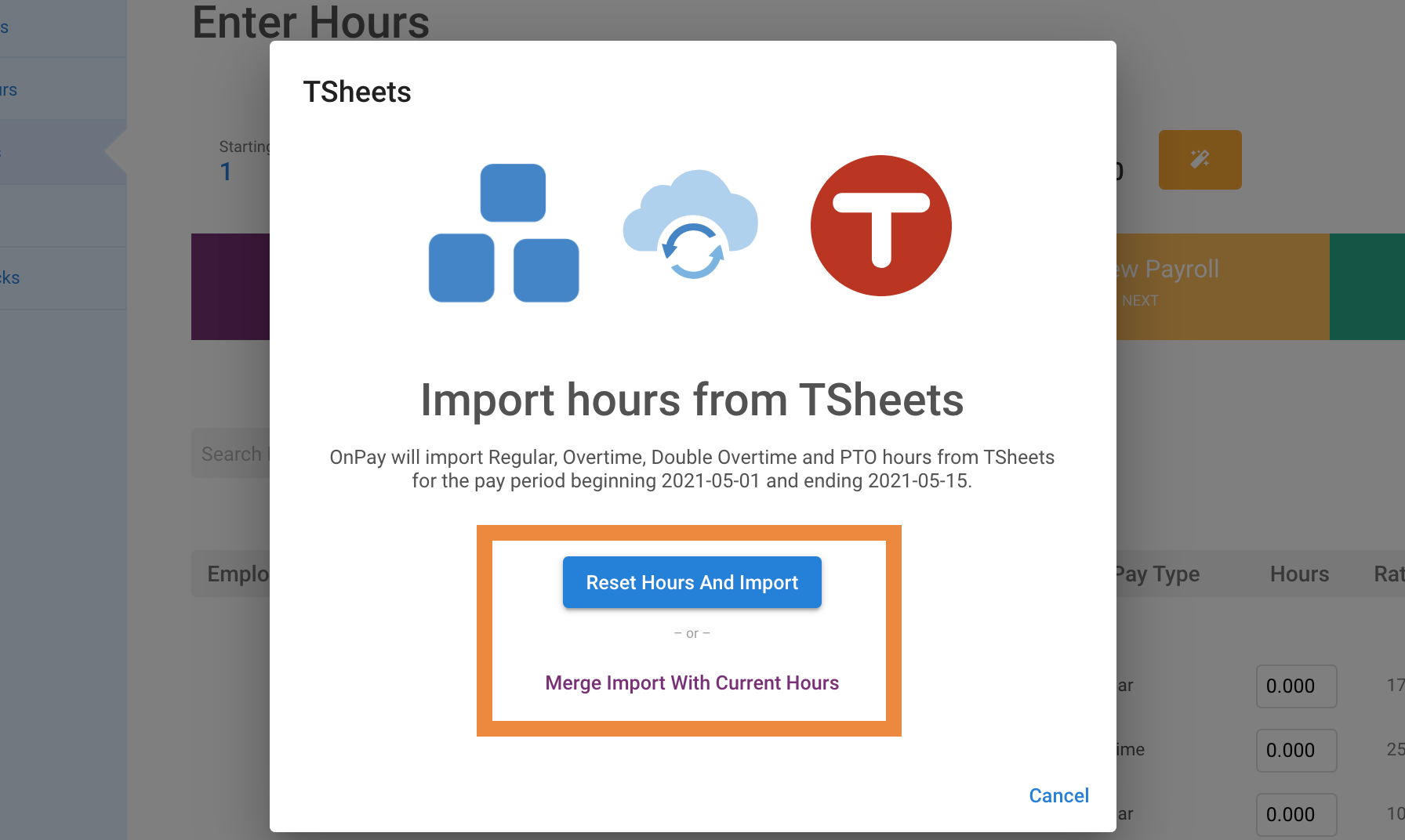 Reset hours or merge?
Reset Hours and Import will delete any previous hours and earnings that have been entered, replacing them with the most current approved timesheet data from QuickBooks Time. This means that if anyone has manually entered any hours or bonuses that need to be processed, you may want to Merge Import with Current Hours. But there's also another way.

If you don't want to merge, then you can process the hours or bonuses as a special pay run before you import hours for the imported hours.
v6.0 ps