We recommend you order check stock by selecting the link below. This will take you to the order page for Compuchecks. Select OnPay as your software and enter all the needed information into the order form.
https://www.compuchecks.com/CheckTop.htm
OnPay also supports QuickBooks Voucher style check stock with the check on top and two pay stubs below.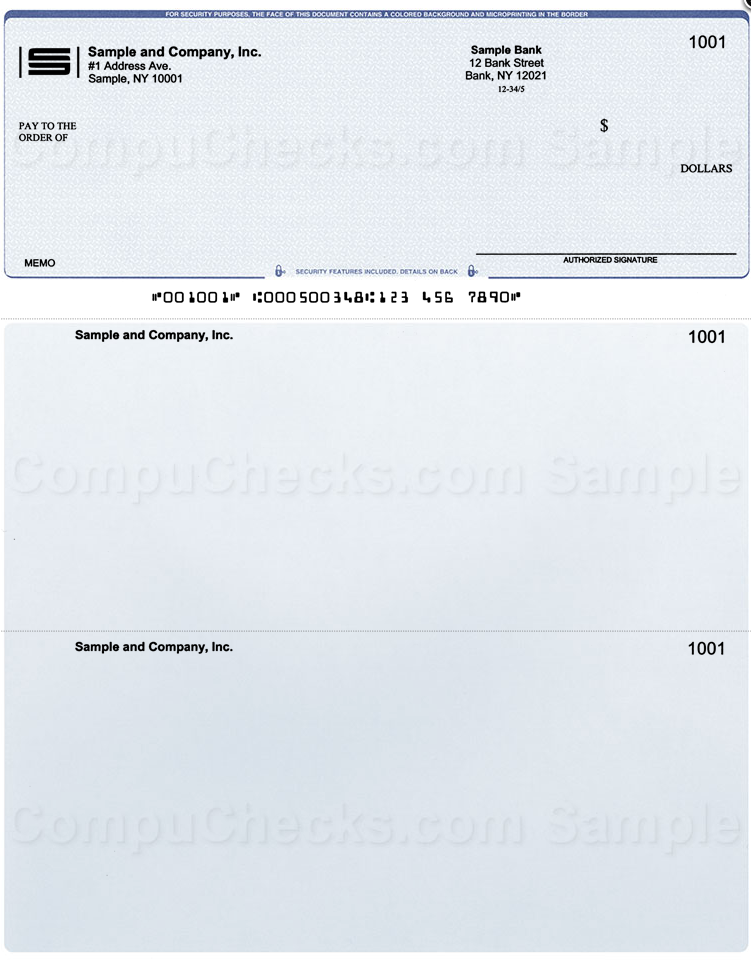 v5.0