To reprint a W-2 or 1099 for an employee:
Select Employee Icon from the left side menu.
Choose the employee for whom you wish to reprint the W-2 or 1099.
Click on the "Pay Tab" Select the proper year from "Pay History" section.
Scroll to the bottom and select " Download W-2" or "Download 1099."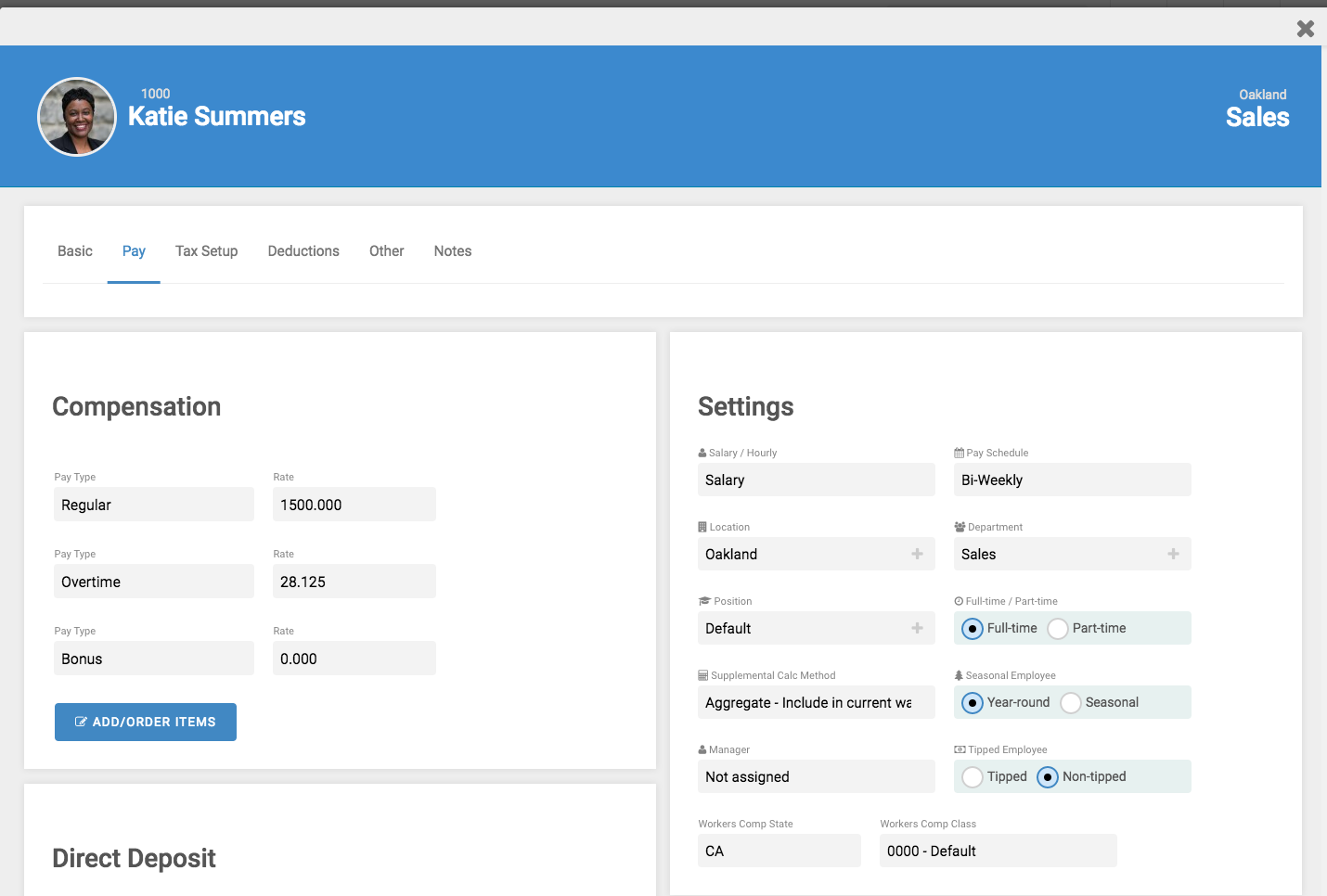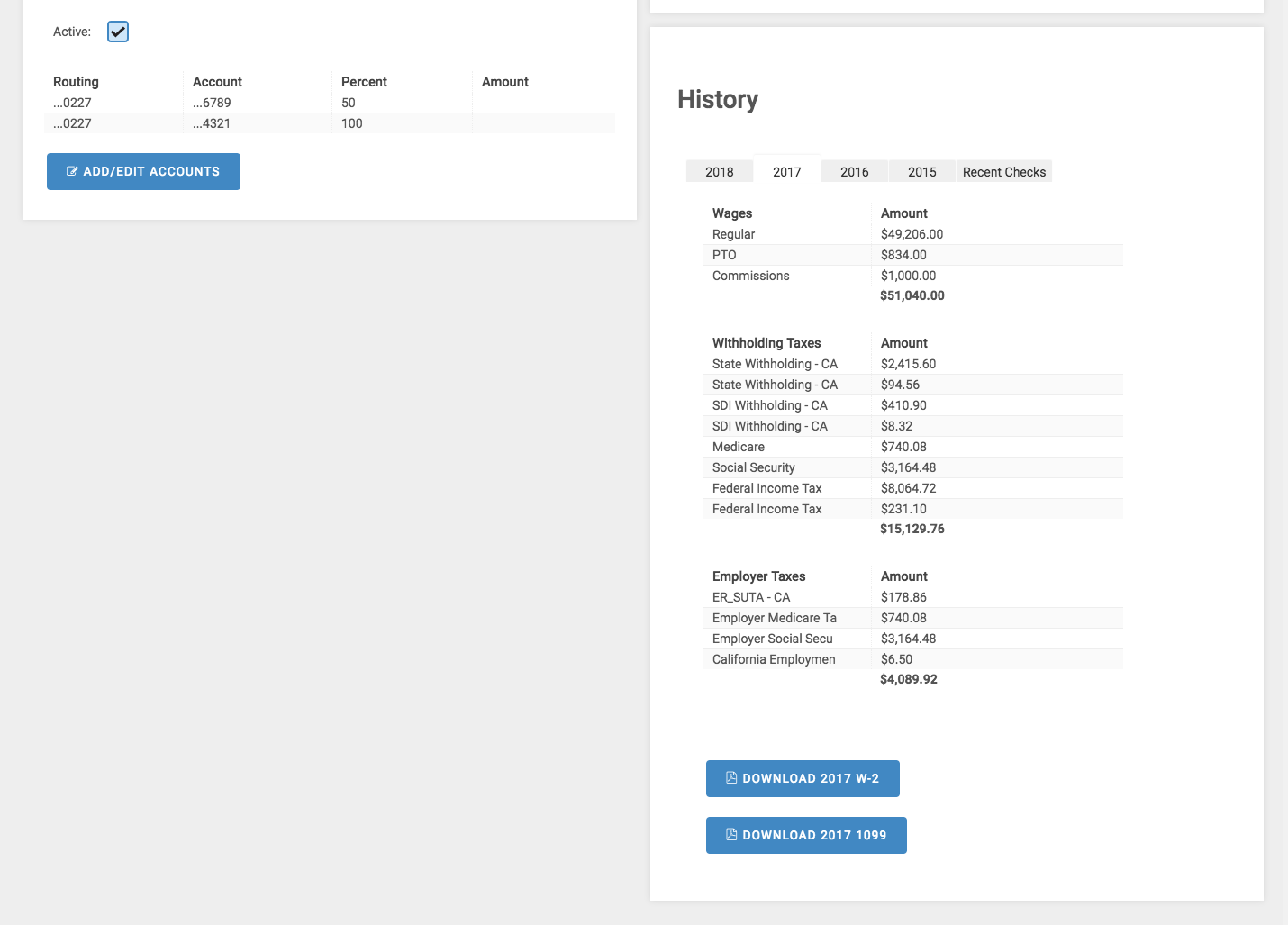 Please be aware that if you were not with OnPay at the end of the year for which you need the W-2, OnPay will not be able to produce that W2.
v5.1 ps